Location tracker
In order to give you more relevant recomendations based on your location, we need your permission to have access to it.
Discover the best hiking-trails in municipalities near you
Prepare your next adventure
Get inspired by tours, articles, events and more.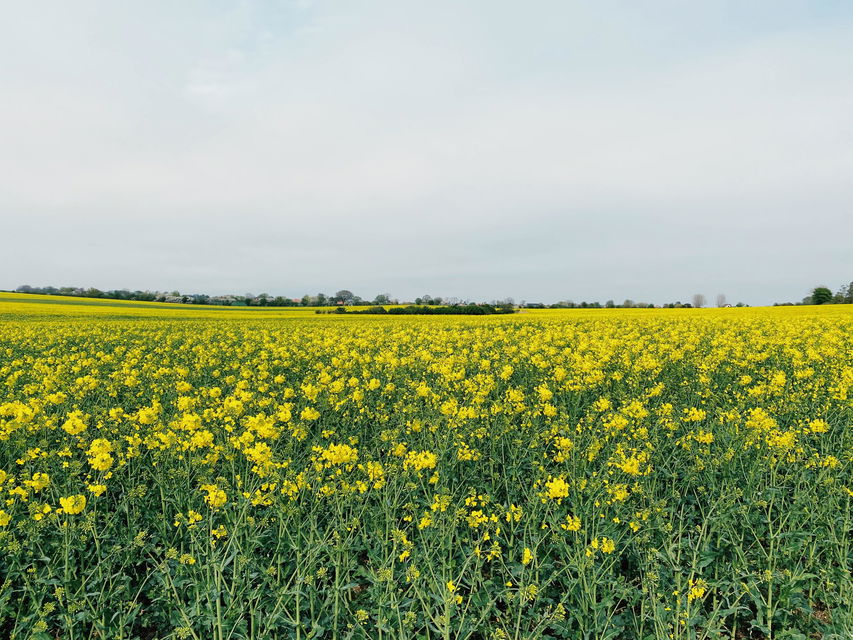 Where to sleep
Where to eat
Where to hike
Download the app
Naturkartan's app will be updated with a new design and with new functions later this spring, but until then you can download Sweden's leading nature guide here.
Download on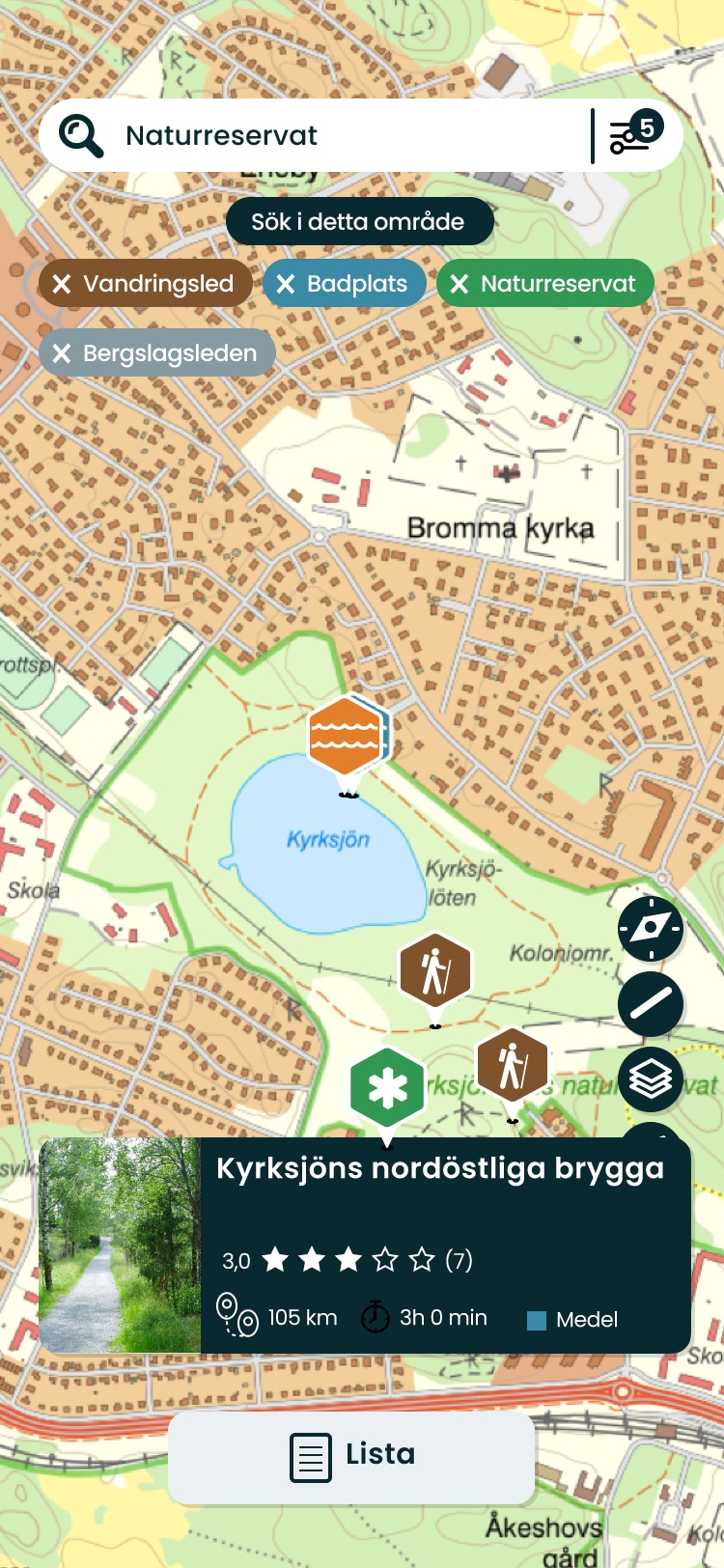 Explore all guides on Naturkartan