Västra Mälardalen
Naturkartan guide
Välkommen till Västra Mälardalens natur och friluftsliv!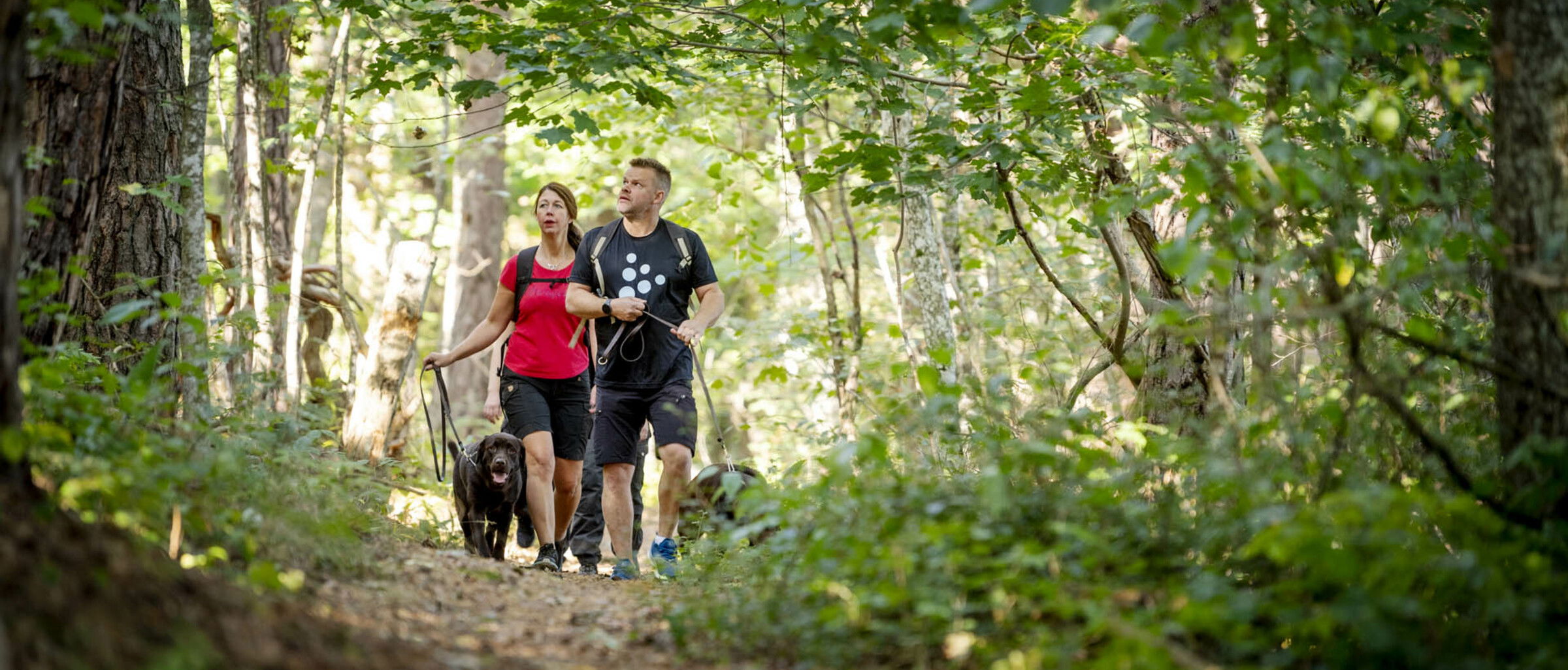 Populära vandringsleder

Populära naturreservat
Tips
Where to sleep
Where to eat
About Västra Mälardalen
Pampiga ekar och väna vitsippor. Marknader och medeltidsdagar. Antika racerbilar och moderna golfbanor. I kommunerna Köping, Arboga och Kungsör finns mycket som kan förgylla din semester.
Det är ofta naturen som får spela huvudrollen i våra kommuner. Vi bjuder både på stora sjöar och gamla vattenvägar, här finns djupa skogar och öppna fält. Och här finns massor av möjligheter att upptäcka naturens under till fots, på cykel eller i kanot. Vi har många spännande historier som vi gärna delar med oss av. Om kungar förstås, för genom seklen har de ofta och gärna besökt vår del av landet. Men också modernare historier, som den om den högst aktuelle Tårtgeneralen.
Hos oss i Västra Mälardalen är det nära till det mesta. Det är enkelt att göra en tur i bil eller på cykel. Kanske kan du besöka någon av våra fina badplatser eller genomföra en vandring på någon av våra leder. På väg dit stannar du kanske för ett glass stopp eller en fika. Oavsett om du bor här eller kommit hit på besök så hoppas vi att du kommer att hitta nya upplevelser i Naturkartan Västra Mälardalen.