Täby kommun
Naturkartan guide
Välkommen till Täbys fantastiska natur och grönområden!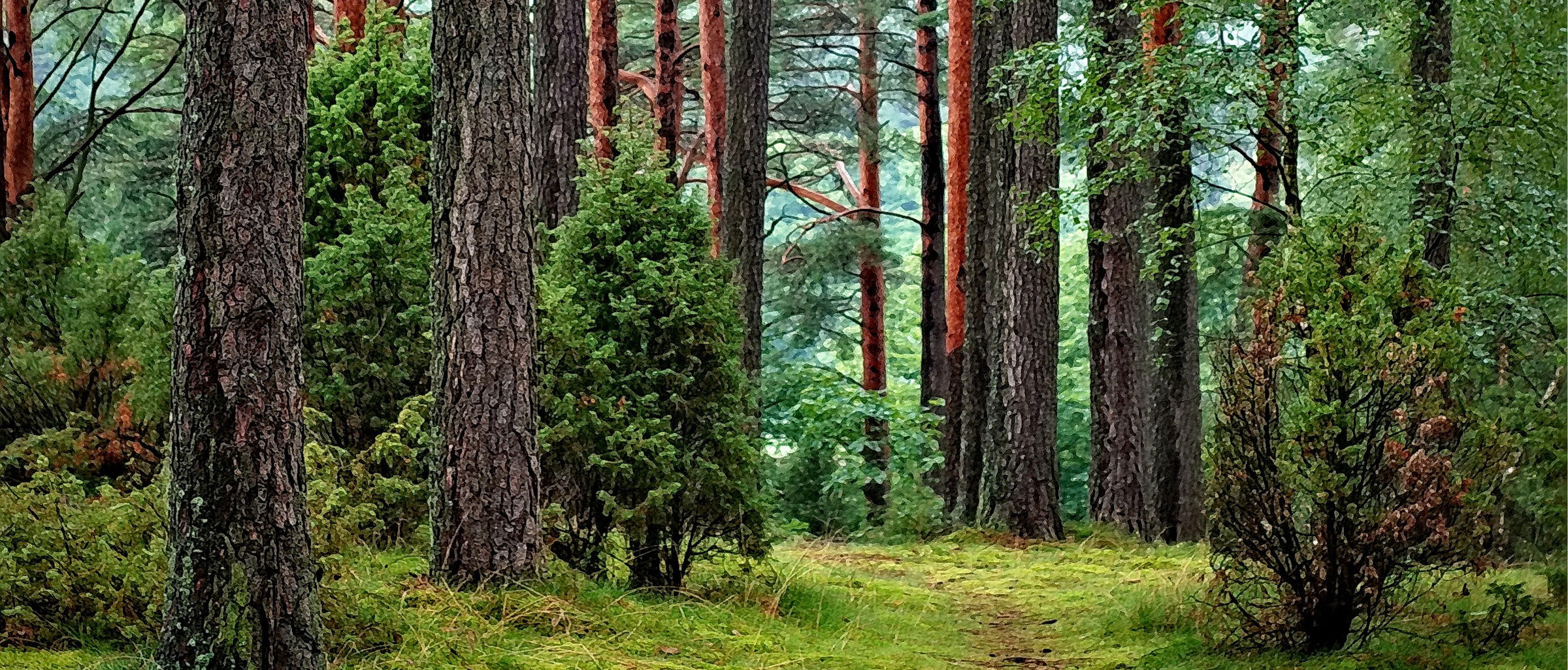 Populära vandringsleder

Populära naturreservat
Tips
Where to sleep
Where to eat
About Täby kommun
Att bevara halva Täby grönt är och har länge varit ett viktigt mål i Täby. Kommunen arbetar medvetet med grönplanering och naturinventeringar. Inte minst nu när Täby ska växa ytterligare är det viktigt att naturmiljöerna bevaras, utvecklas och förvaltas så att värdet för såväl rekreation som för biologisk mångfald bibehålls och utvecklas. Inom Grön kilsamverkan arbetar Täby tillsammans med andra kommuner för att bevara, stärka och utveckla Rösjö-, Angarn- och Bogesundskilen, som utgörs av stora sammanhängande grönområden som sträcker sig genom flera kommuner. På https://www.gronakilar.se/ finns mer information och inspiration.
Contacts
Landskapsarkitekt, Täby kommun
www.taby.se Felanmälan och synpunkter hänvisas till kontaktcenter 08-5555 90 00 eller appen Felanmälan Täby