Kalmar kommun
Naturkartan guide
Välkommen till natursköna Kalmar!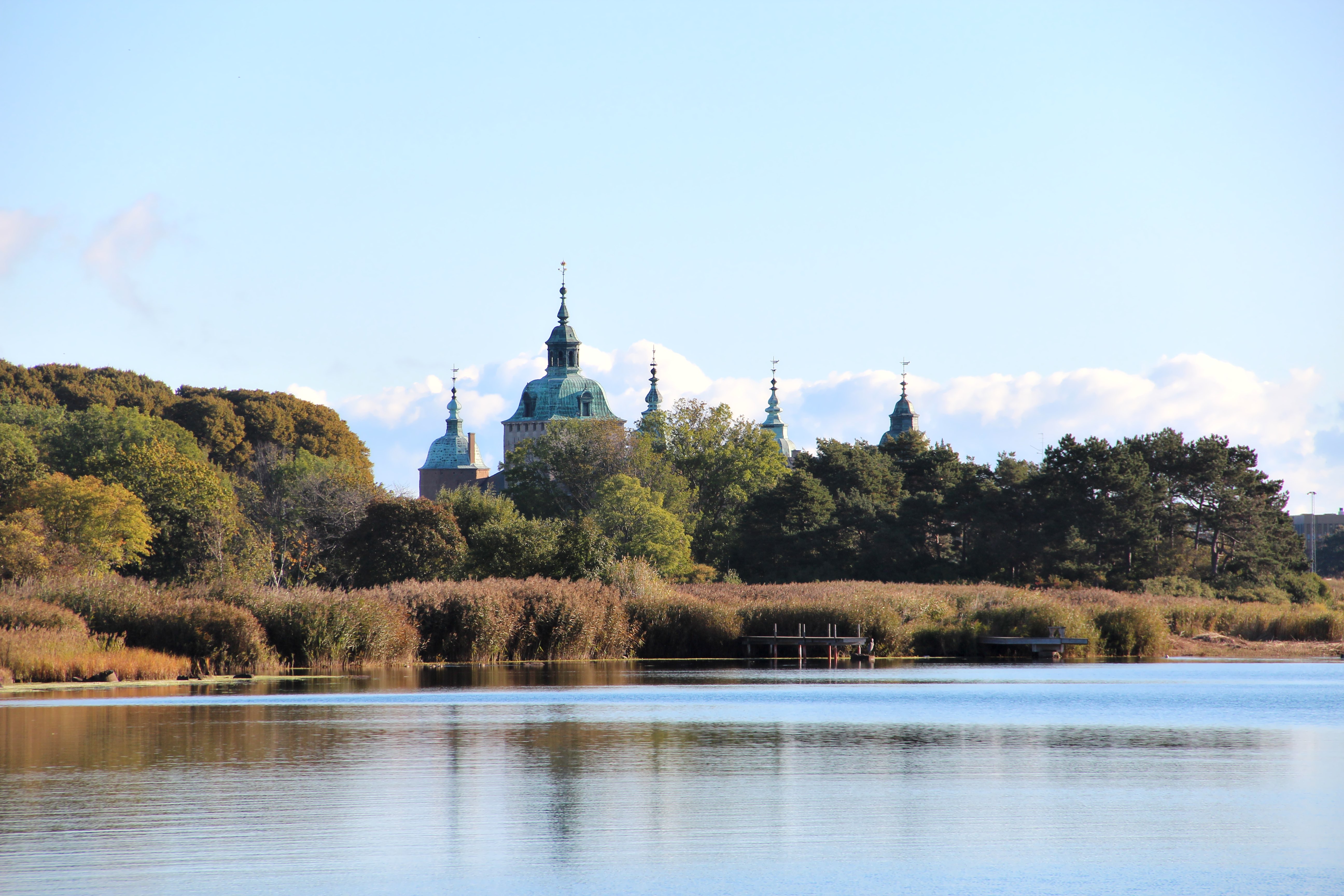 Populära vandringsleder

Populära promenader

Popular biking
Tips
Where to sleep
Where to eat
About Kalmar kommun
Kalmar har mycket att erbjuda när det kommer till friluftsliv och naturupplevelser. Här kan du vandra eller cykla längs kusten, på slingrande skogsstigar, i vackra kulturlandskap och genom åkermark. Älskar du havet kanske en paddeltur eller en skön dag på stranden lockar lite extra? Möjligheterna är många och i den här guiden samlar vi båda kända och mer gömda guldkorn i Kalmar kommun.
Contacts
Friluftsutvecklare
Naturkartan i Kalmar kommun medfinansieras av Lokala naturvårdssatsningen (LONA).