Gästrikland
Naturkartan guide
Hitta ditt nästa friluftsäventyr i Gästrikland!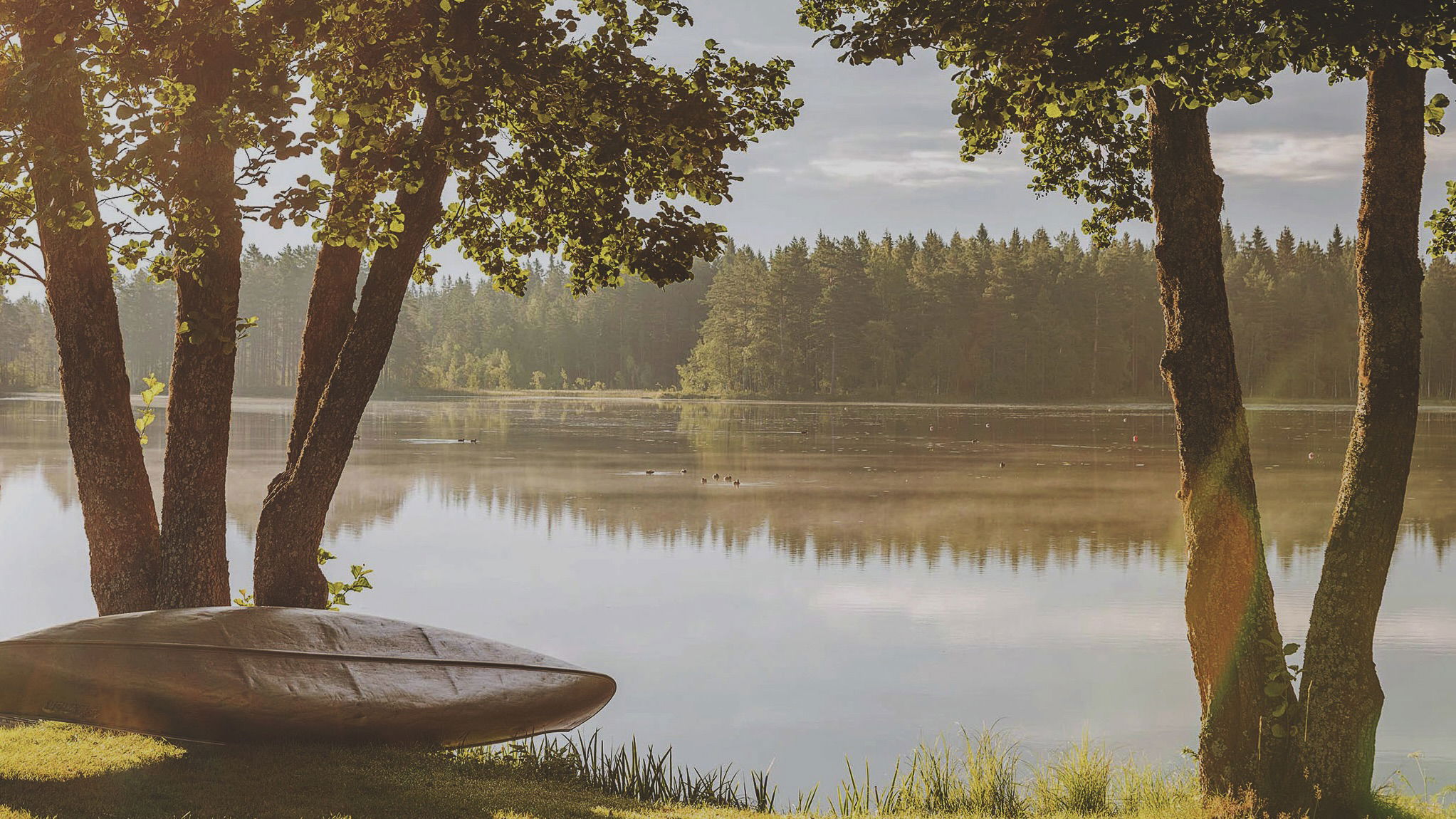 Bathing near you

Natural Harbor near you

Rest area near you
Where to sleep
Where to eat
Nu lanserar gästrikekommunerna, besöksnäringen och föreningen Naturkraft Gästrikland en gemensam guide för friluftslivsinformation. "Intresset för friluftsliv har exploderat de senaste åren. Med gemensamma krafter förenklar…

På söndag den 22/5 sker ny-invigning av Fäbodleden och Lenåsleden samt invigning av Lenåsens vindskydd. Ledarledda vandringar med Friluftsfrämjandet Sandviken.

Idag uppdaterar vi etapperna på Gästrikeleden så att de stämmer överens med etapperna i boken Vandra Gästrikeleden. "Tidigare med två olika sätt att dela in…
About Gästrikland
Upptäck Gästriklands magiska natur! Ladda ner appen Naturkartan för att hitta ditt nästa friluftsäventyr. Naturkartan Gästrikland är en digital guide där du kan få mer samlad information om natur- och friluftsaktiviteter i Sandviken, Gävle, Ockelbo och Hofors kommun. Ut och njut!
Contacts
Projektledare
Guiden Gästrikland i Naturkartan ägs och förvaltas av Sandviken, Gävle, Ockelbo och Hofors kommun i samarbete med föreningen Naturkraft och Gästriklands Besöksnäring.