Visit Umeå
Naturkartan guide
Välkommen till Umeåregionens fantastiska natur!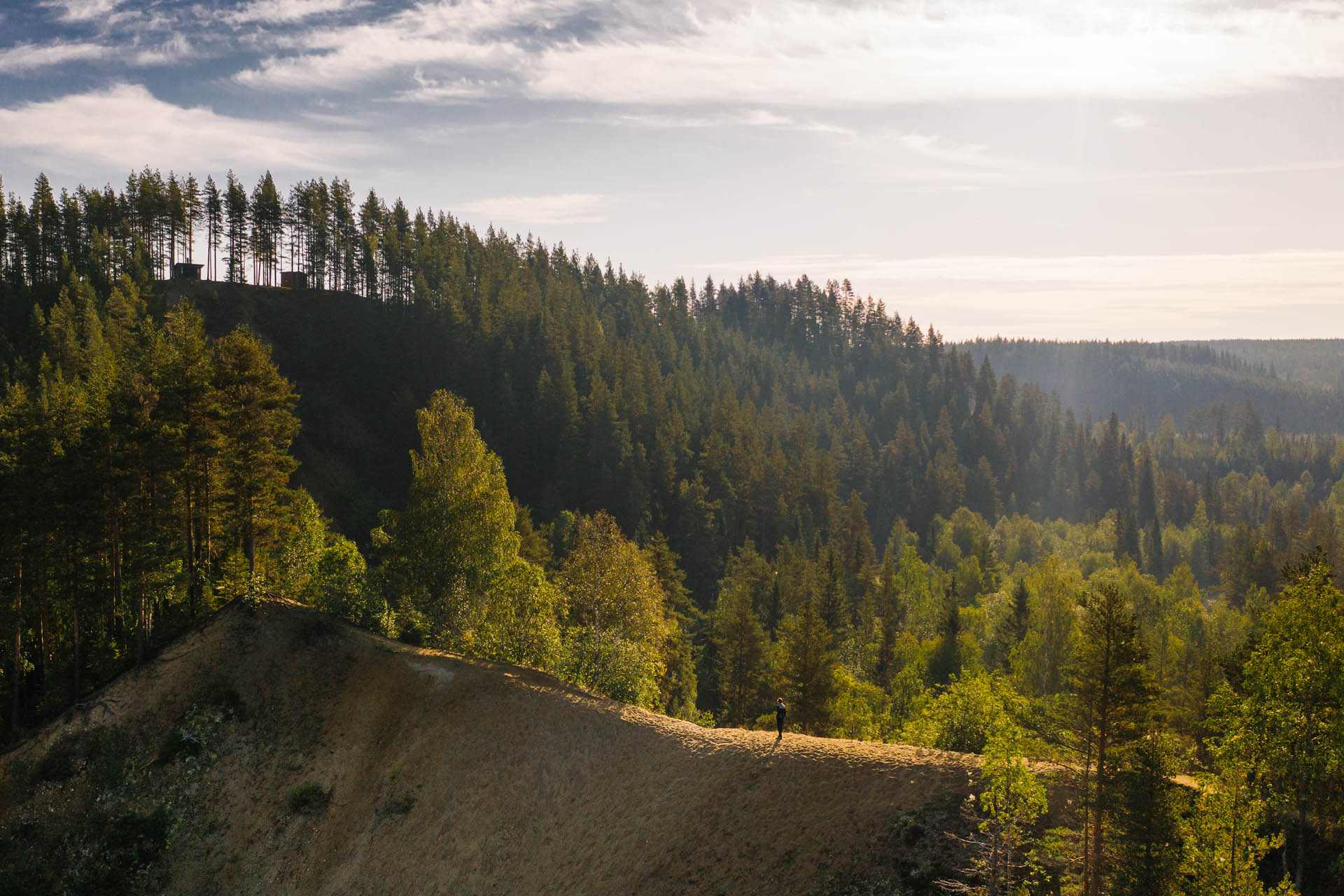 Populära vandringsleder

Popular biking

Popular paddling
Tips
Where to sleep
Where to eat
About Visit Umeå
I Umeå med omnejd finns det gott om vandringsmöjligheter - allt från längre och etablerade vandringsleder till enklare och barnvänlig vandring. Upplev gärna naturen tillsammans med andra, men håll avstånd och lämna utrymme när du möter någon. Ta med dig skräpet hem. Grundregeln är att allt du tar med dig ut i naturen tar du också med dig hem. Skräp i naturen är ett växande problem och kan också vara direkt farligt för djur.