Sliperiet Gylsboda
Naturkartan guide
Välkommen till Sliperiet Gylsbodas fantastiska natur- och kulturupplevelser!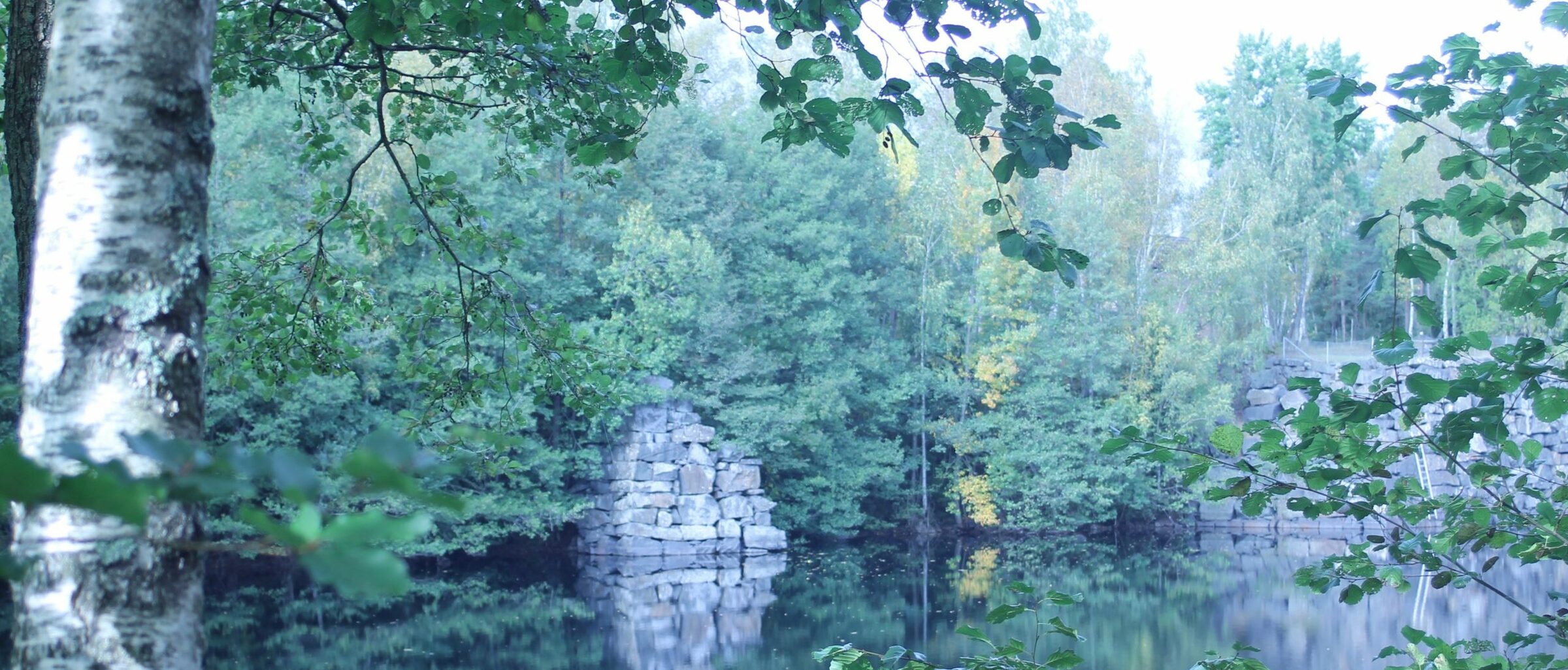 Hiking near you

Nature reserve near you
Where to sleep
Where to eat
About Sliperiet Gylsboda
Sliperiet Gylsboda är en mötesplats för kultur, konst och konthantverk.
Gylsboda är en by präglad av disbasbrytningen.
Byn finns beskriven i Harry Martinsons Nobelprisbelönade verk Nässlorna blomma.
Här finns ett gammalt vattenfyllt stenbrott och ett fortfarande aktivt stenbrott.
I Sliperiet visas tillfälliga utställningar samt en av Europas största samlingar mineral och fossil.
Här finns även härliga natur- och kulturleder att vandra och cykla.
Varmt välkommen att besöka oss!
Contacts
Ordförande för Sliperiet Gylsboda förening
Oftast är det någon på plats men vill du vara säker på att komma in i Sliperiet för att se utställningar eller annat så kontakta oss i förväg.