Sjuhäradsleden
Naturkartan guide
Välkommen till Sjuhäradsleden!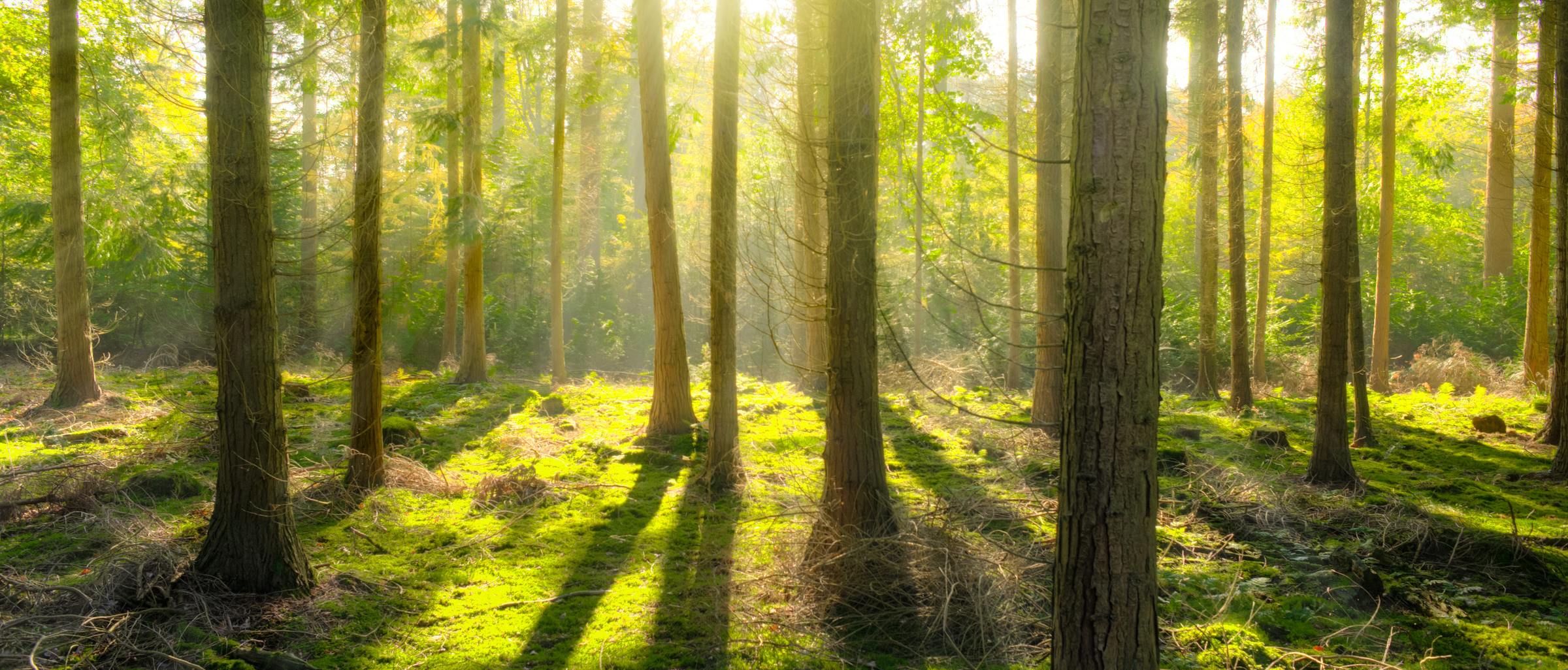 Populära vandringsleder

Populära naturreservat
Tips
Where to sleep
Where to eat
About Sjuhäradsleden
Sjuhäradsleden är en 14 mil lång vandringsled genom skiftande miljöer och vacker natur med många sevärda platser. Du vandrar på varierande underlag genom skogsmark, jordbrukslandskap och städer. Vandringsleden är indelad i 10 etapper och mer information om platser och ställen du passerar finns i varje etappbeskrivning.