Ostkustleden
Naturkartan guide
Välkommen att vandra fina Ostkustleden!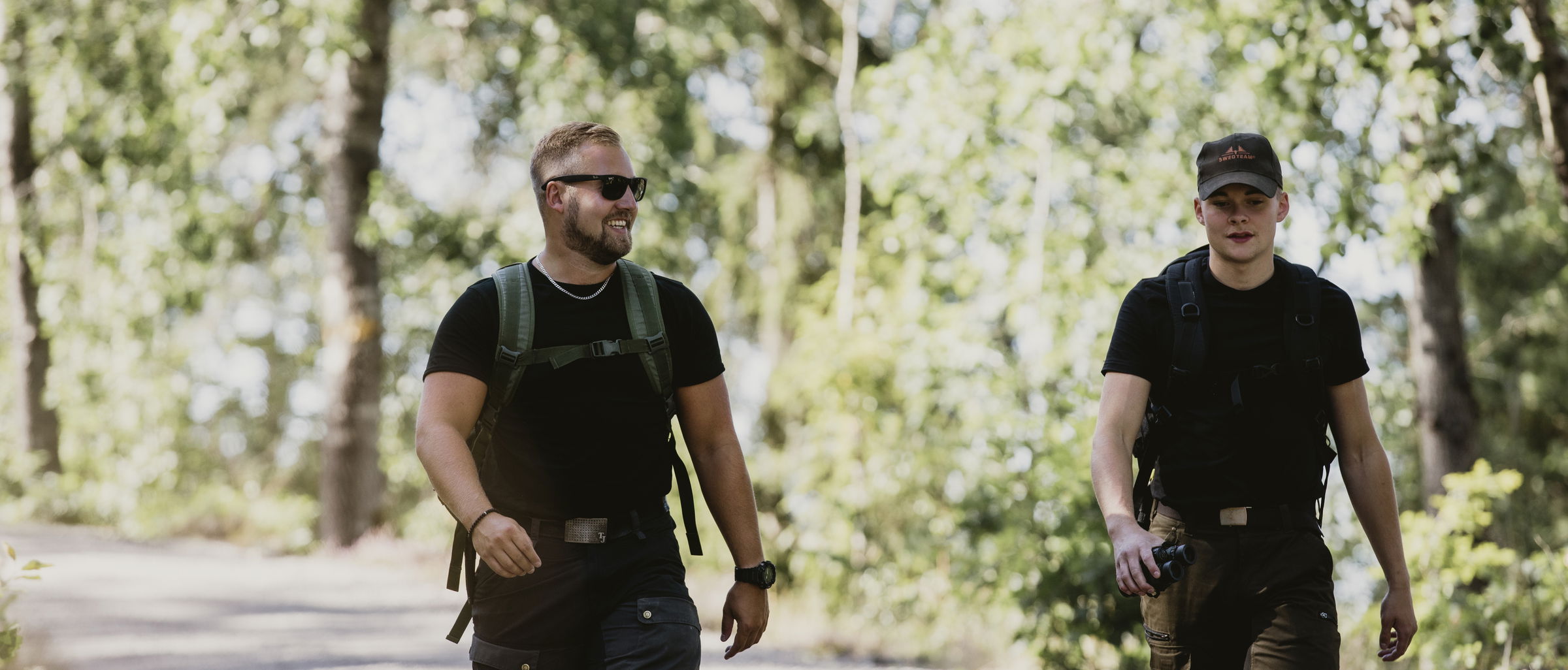 Populära vandringsleder

Populära naturreservat
Tips
Where to sleep
Where to eat
About Ostkustleden
Ostkustleden är en 16 mil lång vandringsled som ligger i Oskarshamns kommun i östra Småland. Arbetet med leden påbörjades 1971 av medlemmar i Döderhults Naturskyddsförening och arbetet slutfördes under 1977. Leden är uppdelad på 8 etapper, vardera sträcka är omkring 2 mil lång.
Leden vill väcka intresse för bygdens natur och kultur och visa besökaren olika naturtyper, allt från leende lundområden till karga och artfattiga skärgårdsmiljöer. Den ska också försöka spegla livet ute i byarna från forntid till nutid och vara en länk mellan stadens och landsbygdernas invånare.
Allt detta kan en vandring på Ostkustleden ge under förutsättning att vandraren ger sig tid att se och uppleva såväl natur som kultur längs leden.
Längs med leden finns efter stormen nedfallna träd, Döderhults Naturskyddsförening arbetar med framkomligheten.
Felanmälan: Kuno Nilsson 070 673 01 30 kuno.nilsson.naturskyddsforeningen@telia.com Karl Henry Andersson 070 467 06 79 karl.henry58@icloud.com
Contacts
Ordförande Döderhults Naturskyddsförening
070-673 01 30