Oskarshamn
Naturkartan guide
Välkommen till Oskarshamns fantastiska natur!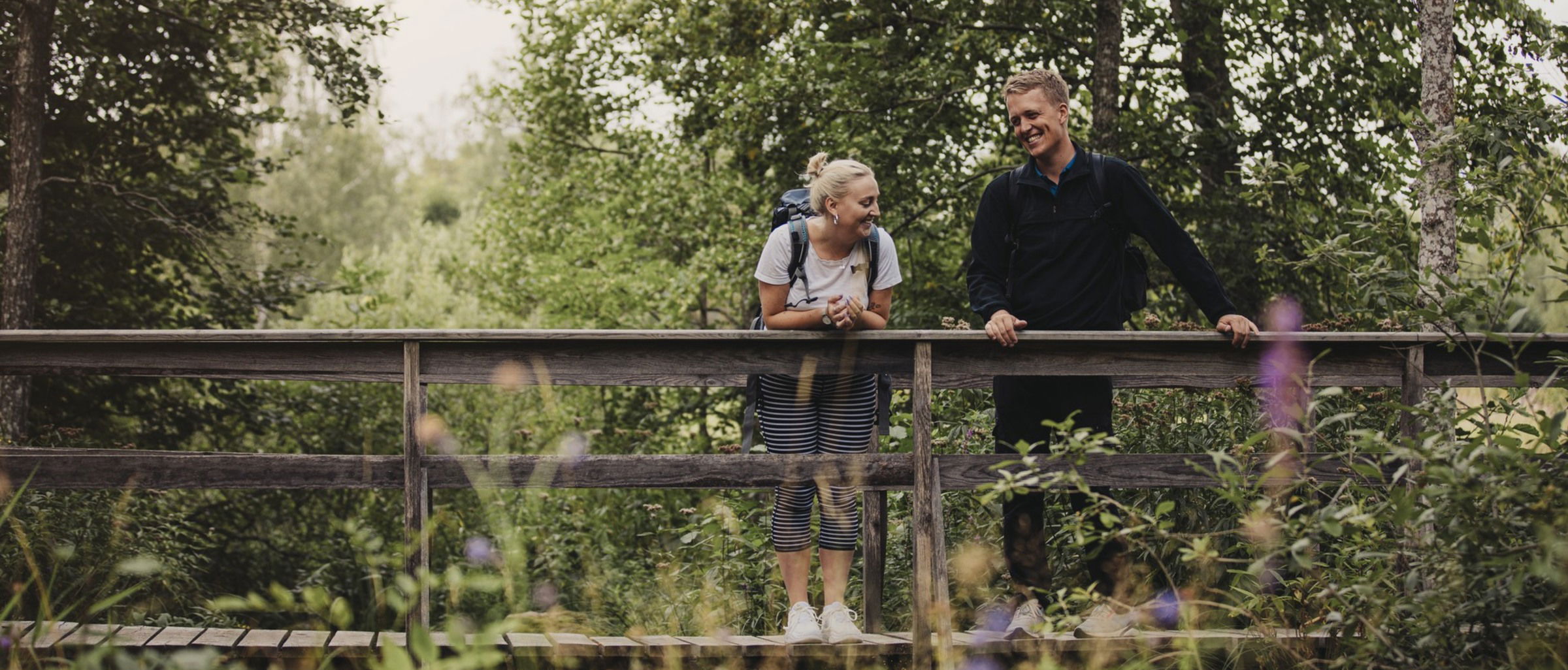 Populära vandringsleder

Populära naturreservat
Tips
Where to sleep
Where to eat
About Oskarshamn
Välkommen till kustkommunen i Småland, Oskarshamn. Vi har ett stort utbud inom outdoor. Ta chansen att vandra, cykla eller åk båt i vår fantastiska småländska natur. Här kan du välja mellan att utforska djupa skogarna eller upptäcka vår härliga skärgård med 5 429 öar.
Vill du vandra kan vi tipsa om den mäktiga Ostkustleden på hela 16 mil. Men lugn bara lugn leden är uppdelad i 8 etapper på cirka 2 mil vardera. Vid varje etappslut finns även en övernattningsstuga. Om du istället gillar havet finns Blå Jungfrun att besöka i horisonten. Blåkulla kallas hon även i folkmun och till den här nationalparken tar du dig med turbåt under sommarmånaderna. För den som vågar kan man även boka övernattning i vindskydd på den mystiska ön! Välkommen att upptäcka Oskarshamn.
Turistinformationen i Oskarshamn drivs av Attraktiva Oskarshamn AB på uppdrag av Oskarshamns kommun.
Detta material är framtaget inom projekt Mera ut- samverkan för utveckling av Ostkustleden med stöd från Lokalt Ledd Utveckling inom Jordbruksfonden via leaderområdena Kustlandet och Astrid Lindgrens hembygd.
Contacts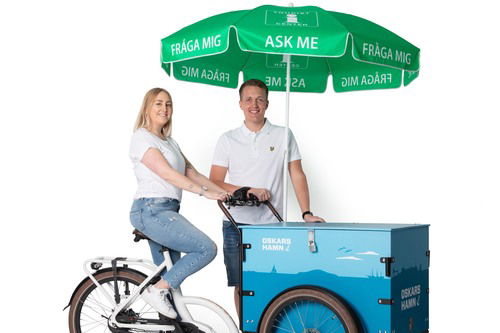 0491-770 72 (maj-september)