Articles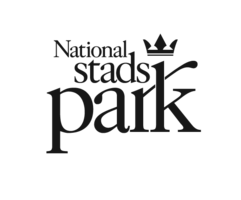 Rapport av Naturskyddsföreningen och WWF: Biologisk mångfald - nuläge och vägen framåt. En granskning av…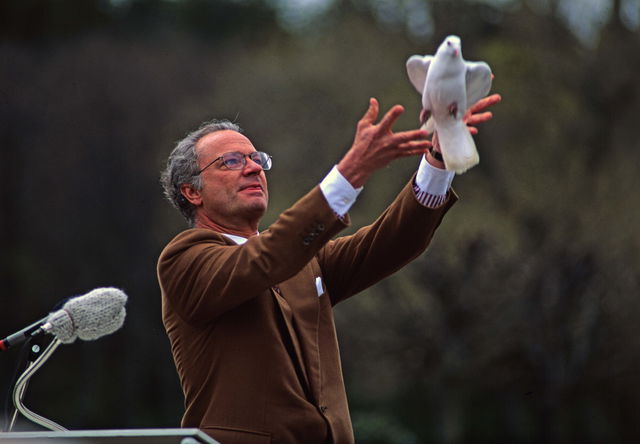 Världens första nationalstadspark har rötter sen före Christofer Columbus. Här lever natur, kultur och nöjen…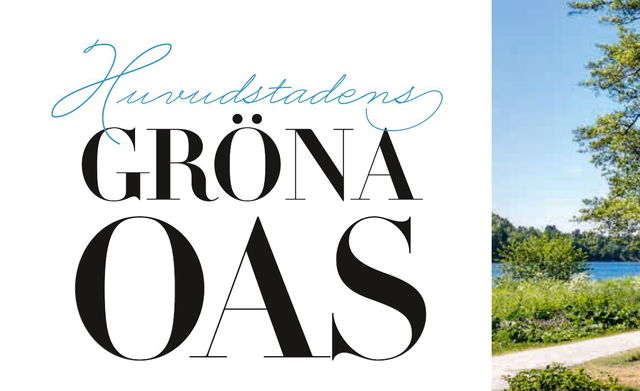 Utdrag ur Kulturvärden nr 1, 2020, utgiven av Statens fastighetsverk. Text: Maria Uggla. Världens första…
About Royal National City Park
The Royal National City Park is the capital's green oasis. Only a few steps away from the city center of Stockholm you can experience a unique historic landscape interwoven with parkland, beautiful buildings, woods and forests, open land and beaches.
The park stretches from Sörentorp and Ulriksdal in the north to Djurgården and the Fjäderholm islands in the south. It spans over three municipalities: Solna, Stockholm and Lidingö. Little wonder that this is the most well-visited recreational area in the Stockholm region.
The bike is an excellent mode of transportation when exploring the park. The County Administrative Board of Stockholm has signposted a 36 kilometer long bike route, from Ulriksdal to Blockhusudden.
In this guide we will tell you about some of the many exciting places you might come across along the way. Take one of the routes presented or outline one of your own.
Please visit our website for more information about the www.nationalstadsparken.se
Contacts