Motala municipality
Naturkartan guide
Welcome to Motala!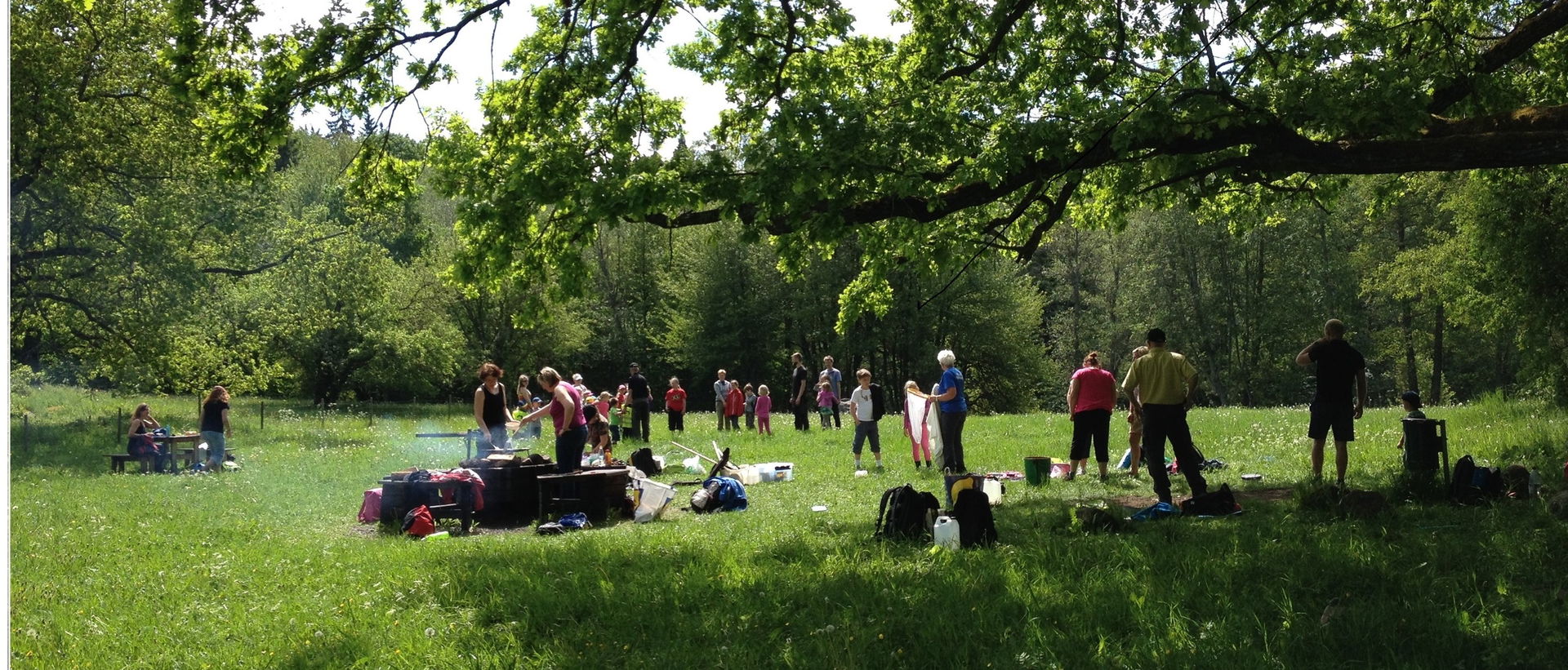 Popular hiking trails

Popular nature reserves
Tips
Where to sleep
Where to eat
About Motala municipality
Guide till naturen i Motalas kommun. Vandringsleder, naturreservat, entréer och besöksvärda platser presenteras med vackra bilder och beskrivande texter. Bli inspirerad inför ett besök i Motalas härliga natur eller ta appen till hjälp för att hitta när du väl är ute! Tänk på visa hänsyn till naturen och till andra besökare samt till markägare och de som bor i närheten. Allemansrätten innebär för dig som besökare både frihet och ansvar. Läs mer om allemansrätten på Naturvårdsverkets hemsida.
Contacts
Kontakta mig om du har frågor om innehållet i Motalas Naturkarta.