Lidingö stad
Naturkartan guide
Välkommen till Lidingös natur!
Alldeles intill storstaden kan du på Lidingö njuta av natursköna miljöer nära havet.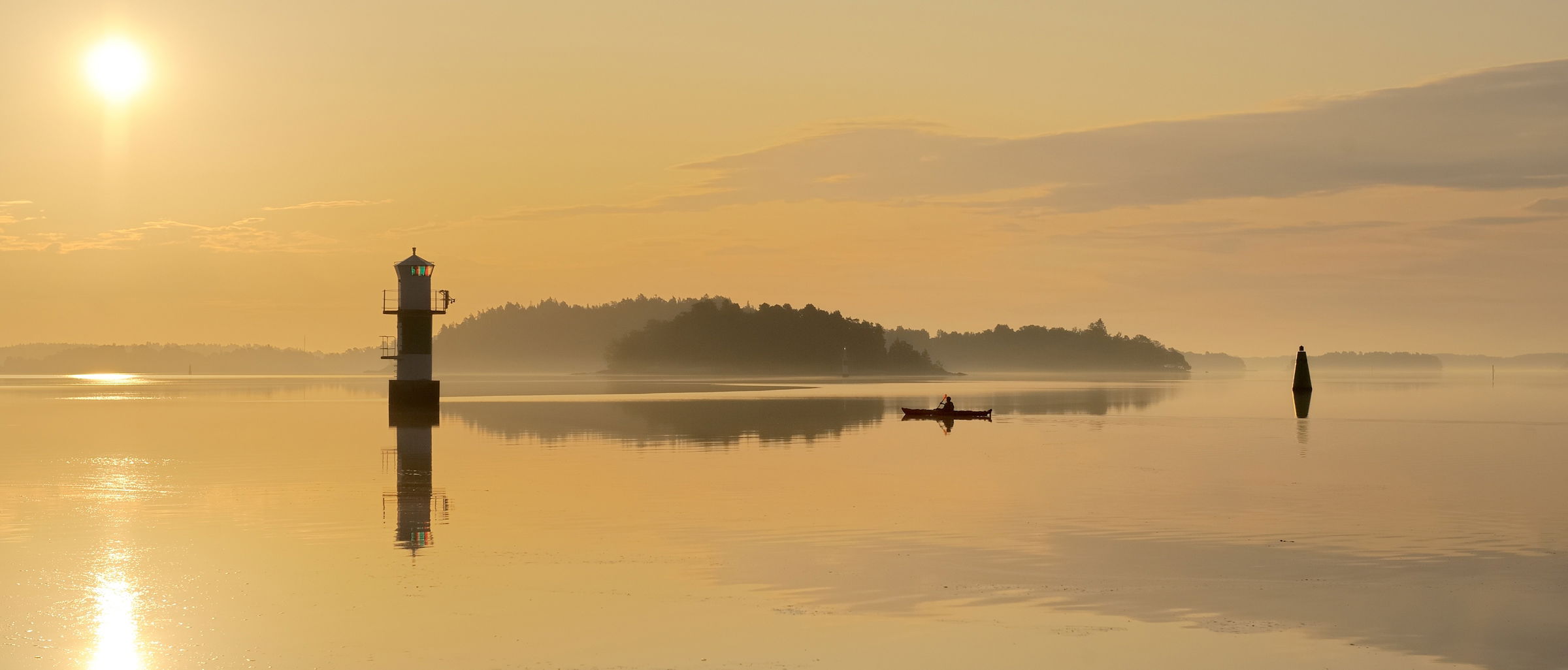 Hiking near you

Nature reserve near you
Where to sleep
Where to eat
About Lidingö stad
I Lidingös natur finns mycket att se för dig som är intresserad av växter och fågelliv eller vill njuta av vackra vyer eller varva ner i rofylld natur. Upptäck våra spår och leder för promenad och löpning. Eller packa ryggsäcken och bege dig till någon av de många grillplatser och vindskydd som finns. När vintern är vit och kall kan du åka längdskidor i flera fina naturområden, slalom i Ekholmsnäsbacken och långfärdsskridskor på plogade isar både på Kottlasjön och ute på Grönstaviken.