Hylte kommun
Naturkartan guide
Varmt välkommen till Hyltebygden! Här är naturen och välbefinnandet alltid nära.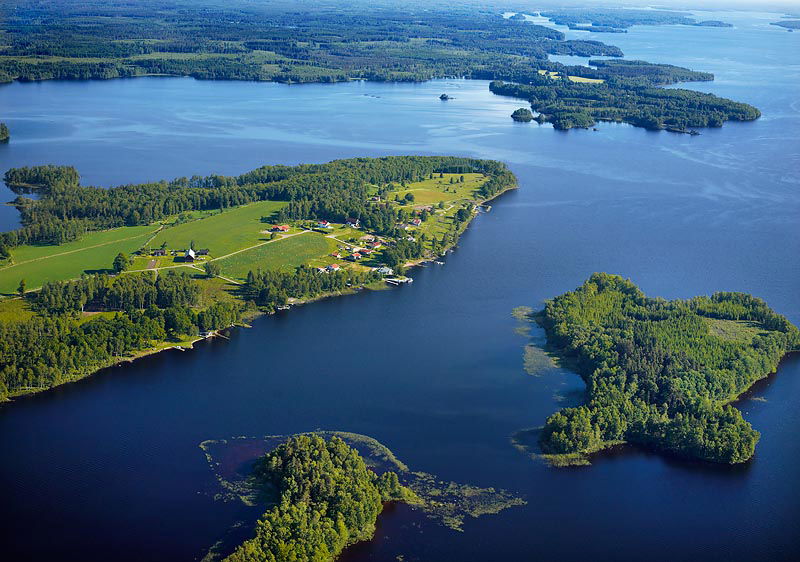 Popular hiking trails

Popular nature reserves
Tips
Where to sleep
Where to eat
About Hylte kommun
I Hylte kommun finns rik natur som väl lämpar sig för friluftsliv. Känslan av vildmark är påtaglig och du kommer tycka att du kan höra tystnaden. Flera områden har skyddats som reservat.
I Hyltebygden har du alltid nära till fina fiskevatten, inspirerande kanotupplevelser, stilla sjöbad, vackra cykelturer och varierande vandringsleder.
På vintern kan vi erbjuda dig utförsbackar med lift, bandybana samt en konstsnöanläggning med längdskidspår och skidlekplats för barnen.
Contacts
Turismansvarig Hylte kommun
Telefon: 0345-182 14 Kontaktcenter: 0345-180 00 Webb: www.visithylte.se