Länsstyrelsen i Blekinge län
Naturkartan guide
Välkommen till Blekinges fantastiska natur!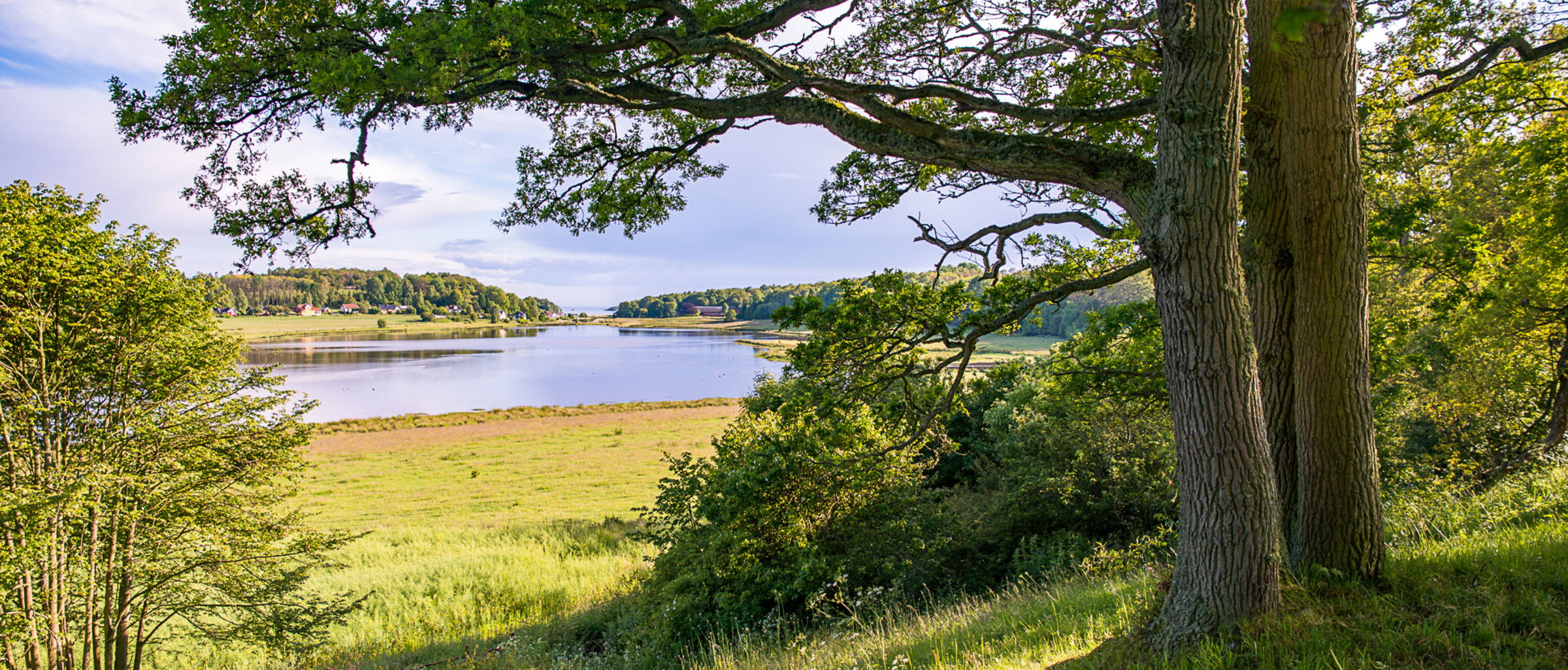 Populära vandringsleder

Populära naturreservat
Tips
Where to sleep
Where to eat
About Länsstyrelsen i Blekinge län
Blekinge har naturområden som är helt unika. Vår lövskogskust och skärgård saknar motsvarighet i landet. Denna naturguide är avsedd att hjälpa dig att hitta dessa välkända och okända pärlor. Det finns något för alla, såväl erfarna friluftsmänniskor som barnfamiljer. Du hittar vildmarksartade naturskogar, blomstrande slåtterängar och lummiga ekhagar.