Västervik Outdoor
Naturkartan guide
Västervik, outdoor adventures waiting for you at the Swedish east coast. 3 hours south of Stockholm.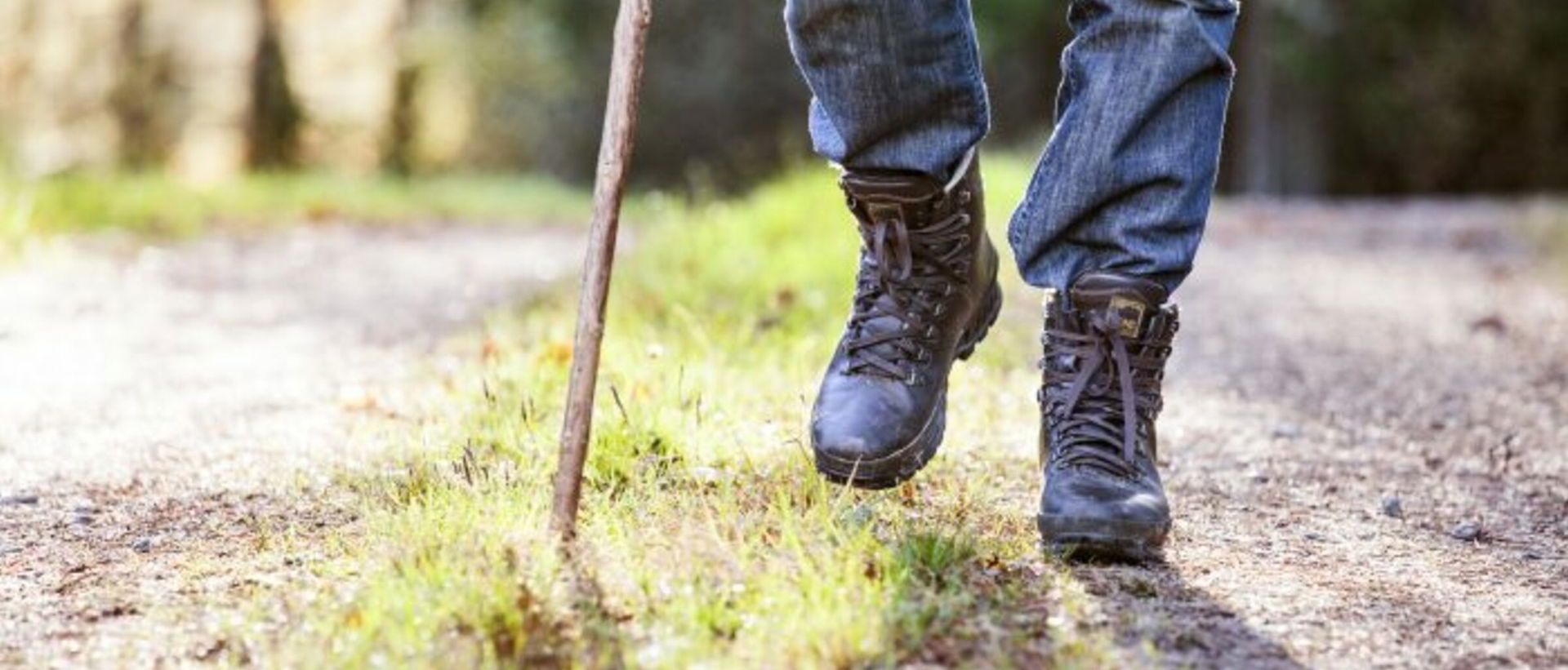 Popular biking

Popular hiking trails

Popular pulkabacke
Tips
Where to sleep
Where to eat
About Västervik Outdoor
If you are looking for an active holiday, Västervik is the right destination for you - all year round. The environments in and around Västervik – both on land and in the water – are high class and of great variety. Sport fishing attracts athletes from all over Europe, and the climbing offers one of the world's best bouldering areas. The kayaking is popular because of the short distance between the city and the outer archipelago. Hiking trails stretch from the inland to the coast, and out on the islands of the archipelago.