Hillstamons hinderbanor

Skyltar som visar hinderbanornas upplägg
Hillstamons hinderbana
Exercise facility
Description
Hinderbanan ligger på Hillstamon, intill Södra Bergets slalombacke. Det finns en stor bana med 13 hinder och en liten bana med 11 hinder. Bägge aktiverar alla kroppens muskler. Den lilla banan är lite enklare och är en bra start för den som inte är van, medan den stora banan har en del utmanande hinder som kräver vana och god fysisk form. Informationstavlan på plats visar en översikt över banan och hur man tar sig över hindren. Tänk på att hindren kan vara hala vid blött väder. Bägge banorna är belysta. All träning sker på egen risk och målsman ansvarar för minderåriga barn.
Activities And Facilities
Exercise facility
Contact
Email address
Fritidsinformation
Organization logotype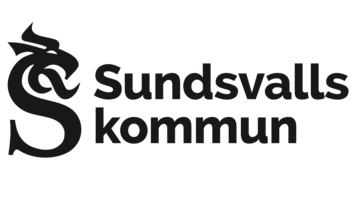 Questions & Answers
Ask a question to other Naturkartan users.