Varbergs kommun
Naturkartan guide
Välkommen ut i Varbergs fantastiska natur!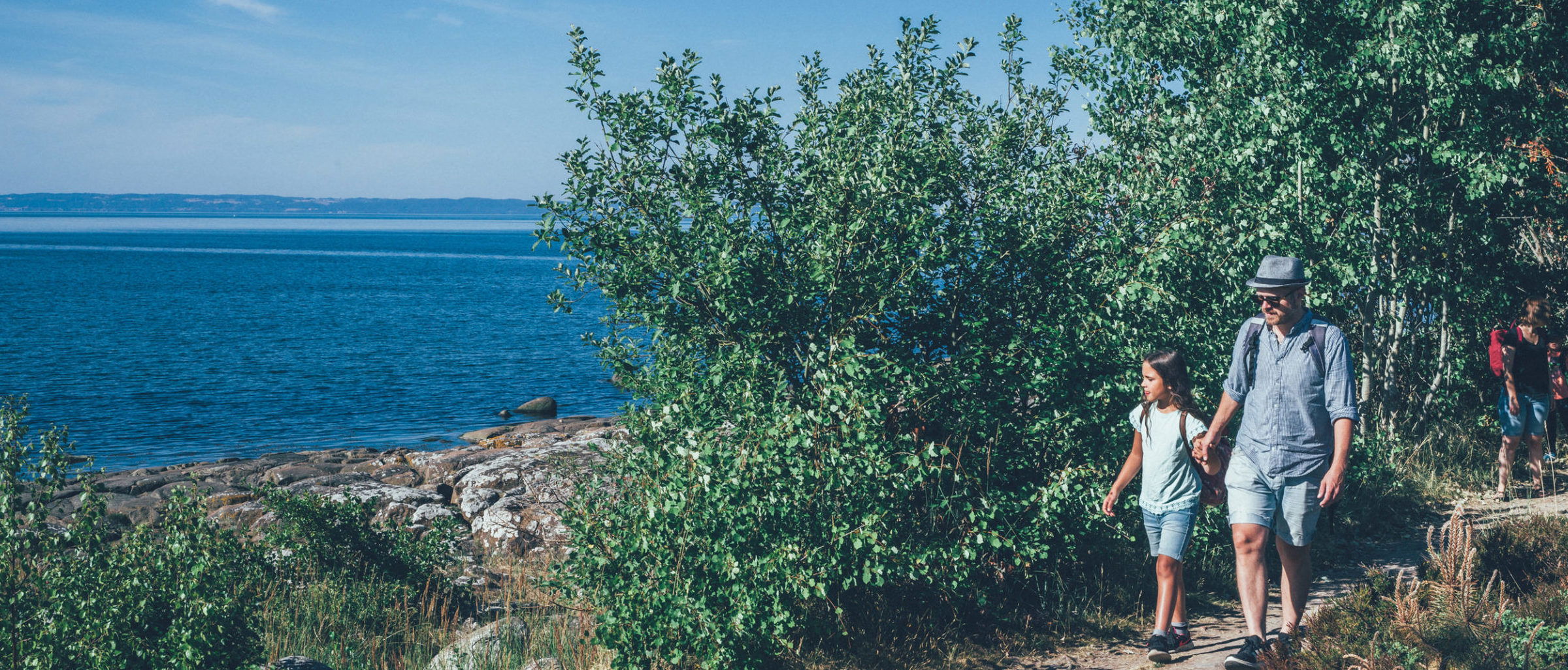 Hiking near you

Nature reserve near you
Where to sleep
Where to eat
About Varbergs kommun
Två populära besöksmål i Varbergs kommun är Getteröns fågelreservat och Åkulla bokskogar. Getteröns fågelreservat är en av Sveriges fågelrikaste och arttätaste fågellokaler och tillsammans med Naturum Getterön är det ett populärt besöksmål i Varberg.
Contacts