Vansbro kommun
Naturkartan guide
Upplev naturen på nära håll och njut av stillhet och tystnad! Här finner du våra vackra leder som finns. Kartan kommer att uppdateras med skoterleder framöver.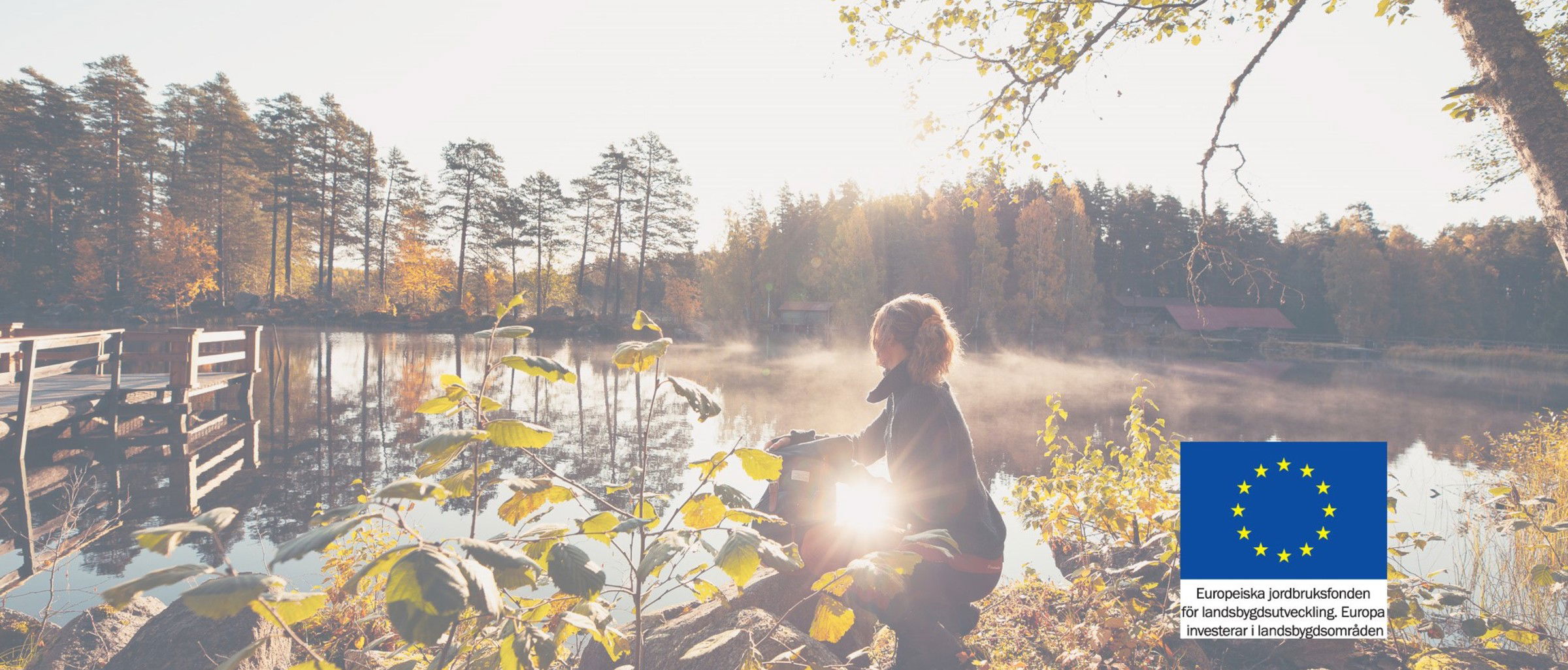 Populära vandringsleder

Populära naturreservat
Tips
Where to sleep
Where to eat
Nu närmar sig sommaren med stormsteg, ett toppentillfälle att börja utforska våra leder digitalt via denna sida. Sidan uppdateras löpande och vi tar väldigt gärna…
About Vansbro kommun
Välkommen till våra cykel- och vandringsleder! I Vansbro kommun kan du upptäcka Dalarnas vackra natur. Här har vi 510 kilometer naturleder där du kan vandra eller cykla. Centralt hittar du strandpromenaden där Västerdalälven och Vanån möts, passa på att öva inför Vansbrosimningen i den rätta miljön. Målsättningen är att Naturkartan ska presentera kommunens alla större besöksmål för friluftsliv. Fler friluftsanordningar med uppdaterad information kommer läggas till efterhand.
Ett EU finansierat ledprojekt- Europeiska jordbruksfonden för landsbygdsutveckling. Europa investerar i landsbygdsområden.
Contacts