Uppvidinge municipality
Naturkartan guide
Welcome to the amazing nature in Uppvidinge!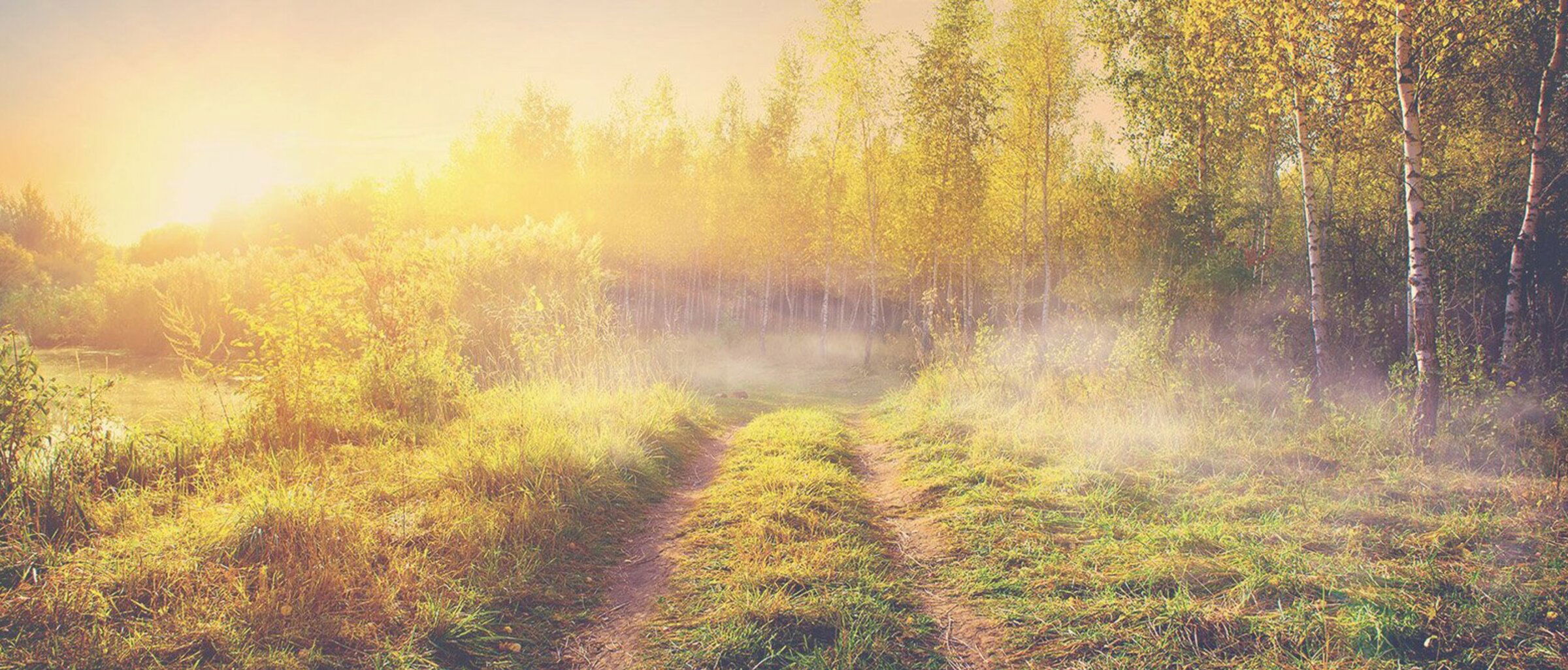 Populära vandringsleder

Populära naturreservat
Tips
Where to sleep
Where to eat
Övernatta med husvagn eller husbil Reser man med husvagn eller husbil så vill man stanna…

Allemansrätten gör att vi alla har tillgång till naturen, men där ingår såväl rättigheter som…

År 2021 är Friluftslivets år. Syftet med Friluftslivets år att upplyfta friluftslivet, att få många…
Efter många år i dvala har nu våra banvallar fått nytt liv och kan trafikeras med cykel istället för tåg. På din färd mellan Lenhovda…

Välkomna att vandra vår helt nya led med utgångspunkt från Höneström, där en del av Glasrikets historia har utspelat sig. Höneströmsleden är en naturskön upplevelse…
About Uppvidinge municipality
Uppvidinge means the upper woodland so it's of course filled with amazing nature and wildlife experiences. With Naturkartan's guide can you discover and plan your trips to the many nature reserves, bathing spots, trails, culture landscapes and many more places that its worth a visit. In this guide can you find information, maps, directions, and history about all the destinations. Uppvidinge started to use this website in June 2021 and we are working hard on registering all the wonderful places in Uppvidinge.
Do you have any tips on nature experiences? Send us the location, information, and at least one picture to kulturochfritid@uppvidinge.se.