Tyresta nationalpark
Naturkartan guide
Välkommen till Tyresta nationalpark och naturreservat! Här finns den största och finaste urskogen söder om Dalälven, gott om vandringsleder och attraktiva rastplatser.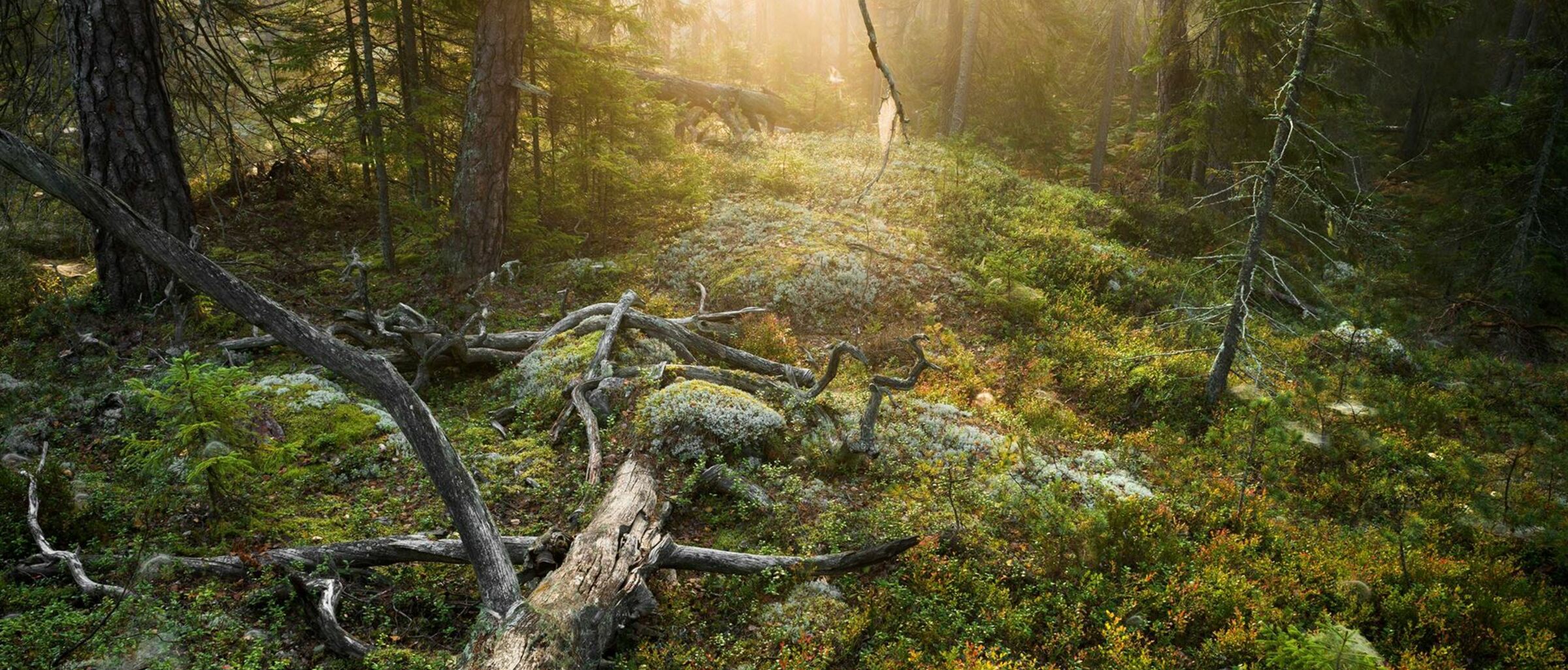 Populära vandringsleder

Populära naturreservat
Tips
Where to sleep
Where to eat
About Tyresta nationalpark
Välkommen till TYRESTA NATIONALPARK Du är särskilt välkommen till Tyresta nationalpark! en riktig urskog för storslagna och avkopplande upplevelser runt knuten i Stockholm i den orörda naturen finns upplevelser för alla. Många söker avkoppling, andra äventyr.
Tyresta by är nationalparkens huvudentré. Här, invid urskogens rand, möter du ett rikt kulturlandskap, med spår från människor innan vår tid och där kor och får från Tyresta gård håller markerna öppna. Här finns café och lanthandel, ponnyridning och barnens favorit – Tjäderstigen.
I Tyresta by finns naturum nationalparkernas hus med kunniga guider som hjälper dig ut i Tyrestas urskogar. i skogen finns 55 km vandringsleder med eldplatser och vindskydd. Dom tar dig till vackra skogssjöar och till brandområdet från 1999.