Tyresö kommun
Naturkartan guide
Välkommen ut i Tyresös natur!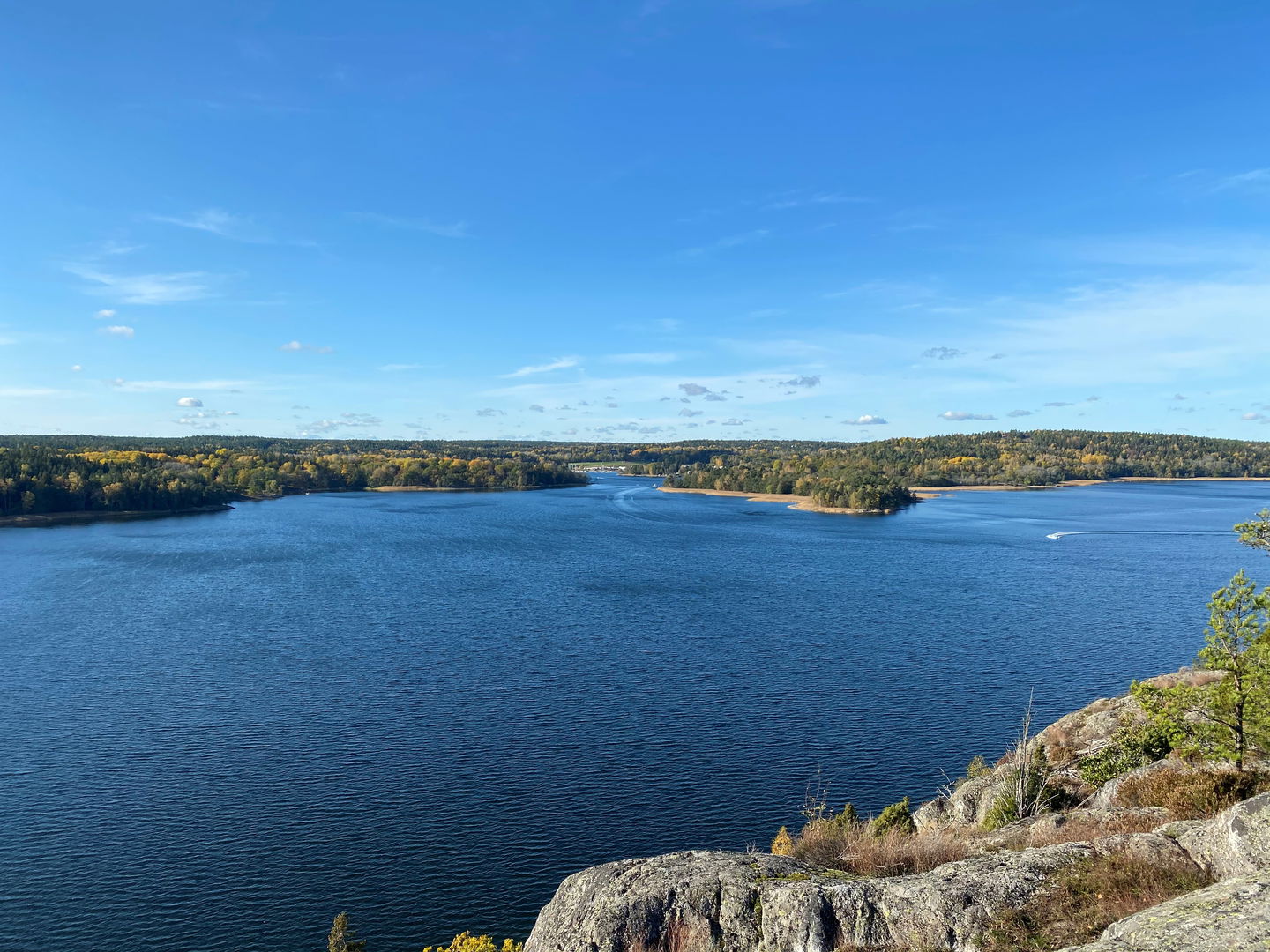 Popular editor's choice

Popular nature reserves

Popular recreation area
Tips
Where to sleep
Where to eat
About Tyresö kommun
Välkommen till Tyresö kommuns natur- och fritidsguide. Här presenteras vandringsleder, naturreservat, badplatser, fiskeställen, utegym, paddlingsleder, djurliv och kulturhistoriskt intressanta miljöer med bild och text. Låt dig inspireras här och ta appen till hjälp för att hitta när du väl är ute! Appen Tyresö naturkarta finns både för iPhone och Android. Tänk på att visa hänsyn till naturen och till andra besökare samt till markägare och de som bor i närheten. Allemansrätten innebär för dig som besökare både frihet och ansvar. Läs mer om allemansrätten på Naturvårdsverkets webbplats – www.naturvardsverket.se.
Naturguidningar och andra evenemang hittar du i evenemangskalendern på www.tyreso.se
Har tips om hur vi kan förbättra Tyresö naturkarta? Mejla gärna
kommun@tyreso.se