Tranemo
Naturkartan guide
Välkommen till Tranemo Kommun - Västra Götalands vildmark!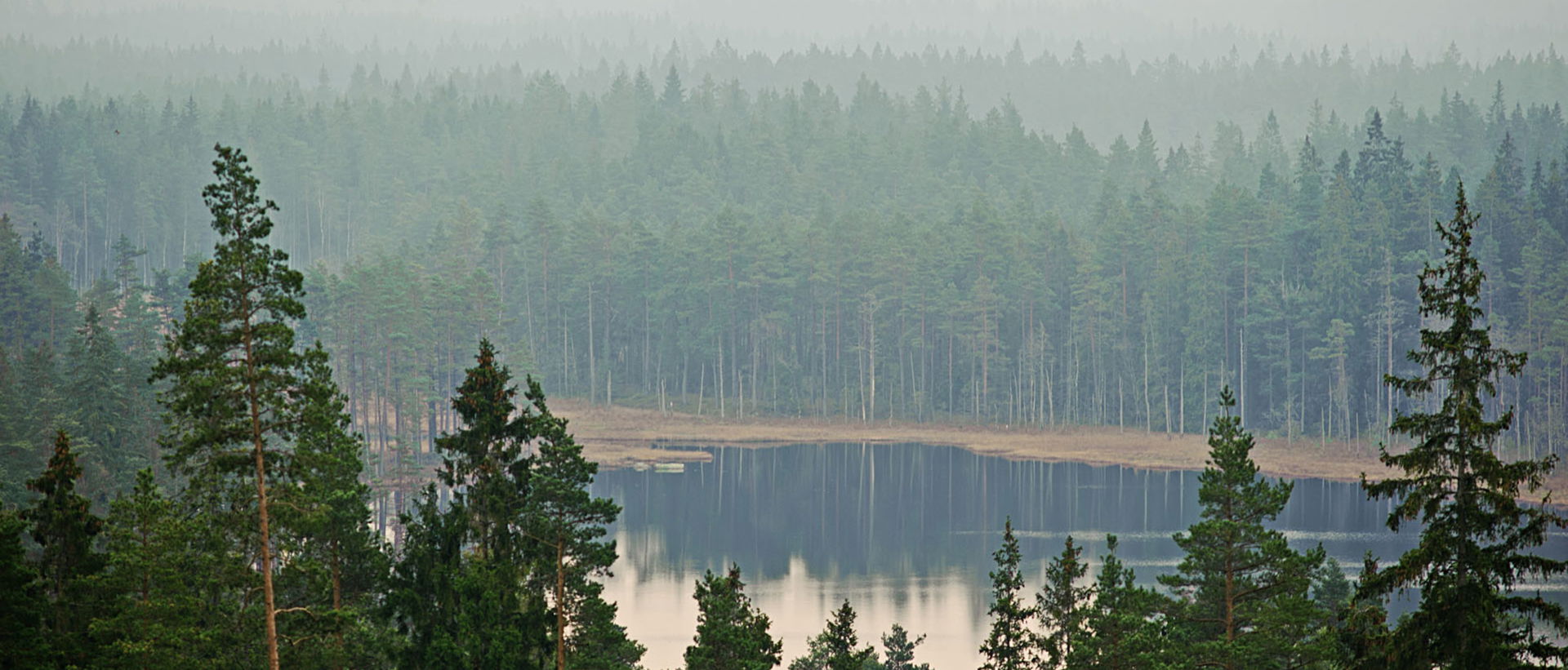 Popular hiking trails

Popular nature reserves
Tips
Where to sleep
Where to eat
About Tranemo
Här finner du bra fiskeområden, härliga badplatser, fin natur, god mat och en spännande historia. Paddla kanot eller åk dressin med dina vänner. Ta dig en åktur på cykel längs med de vackra banvallarna i kommunen. På vintern finns vårt fina längdåkningscenter, Hagatorpet med en av Västsveriges finaste anläggning.