Tingsryds kommun
Naturkartan guide
Välkommen ut i Tingsryds natur!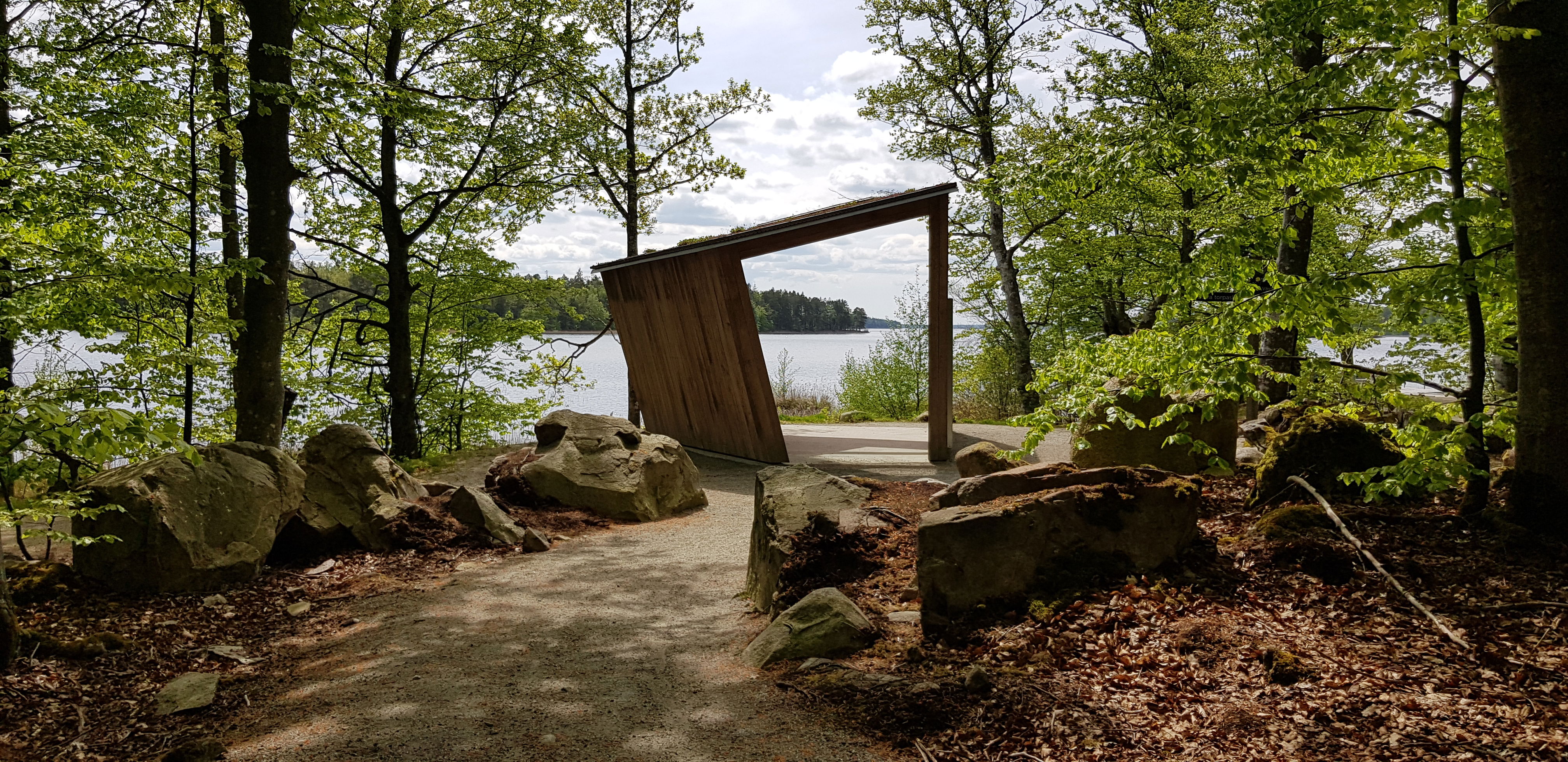 Populära vandringsleder

Popular biking

Popular bathing
Tips
Where to sleep
Where to eat
In Sweden, everyone has the right to visit the nature. This is called the Right…
[Eng] Naturkartan is the best guide to experience nature and outdoor life in Tingsryd municipality. Our aim is to give both new and experienced outdoor…

Naturkartan är en digital tjänst och karta som syftar till att visa upp möjliga leder och platser för människor som vill upptäcka vår vackra natur.…
About Tingsryds kommun
I Tingsryds kommun finns det 200 sjöar, stora skogar och öppna odlingslandskap som tillsammans utgör en vacker och varierande miljö för dig som hittat hit! Med denna guide i Naturkartan vill vi inspirera både dig som är på tillfälligt besök och dig som bor i trakten att upptäcka olika delar av vår vackra kommun!