Sölvesborgs kommun
Naturkartan guide
Välkommen till Sölvesborgs fantastiska natur!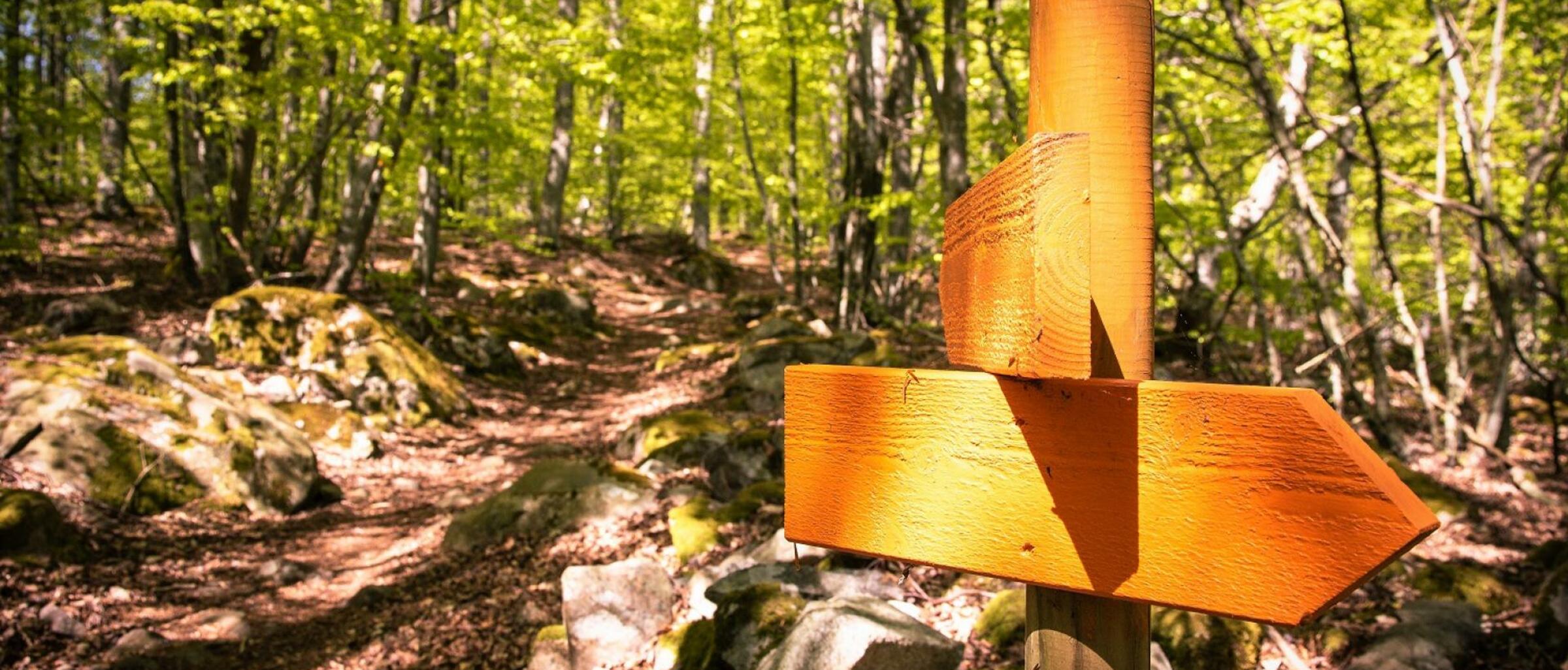 Populära vandringsleder

Populära naturreservat
Tips
Where to sleep
Where to eat
About Sölvesborgs kommun
I Sölvesborg har du alltid nära till ett innehållsrikt friluftsliv. Närheten till både hav och skog gör variationen oändlig. Besök våra fantastiska stränder och småbåtshamnar eller ströva omkring i vår fina natur, antingen till fots, på cykelsadeln eller på hästryggen.
Vi har fina vandrings- och cykelleder på flera ställen, alla där du kan upptäcka Sölvesborgs vackra stränder, hav och natur. På vår karta Friluftsliv i Sölvesborg Länk till annan webbplats, öppnas i nytt fönster. kan du hitta och läsa mer om några av kommunens natur- och rekreationsområden.
Contacts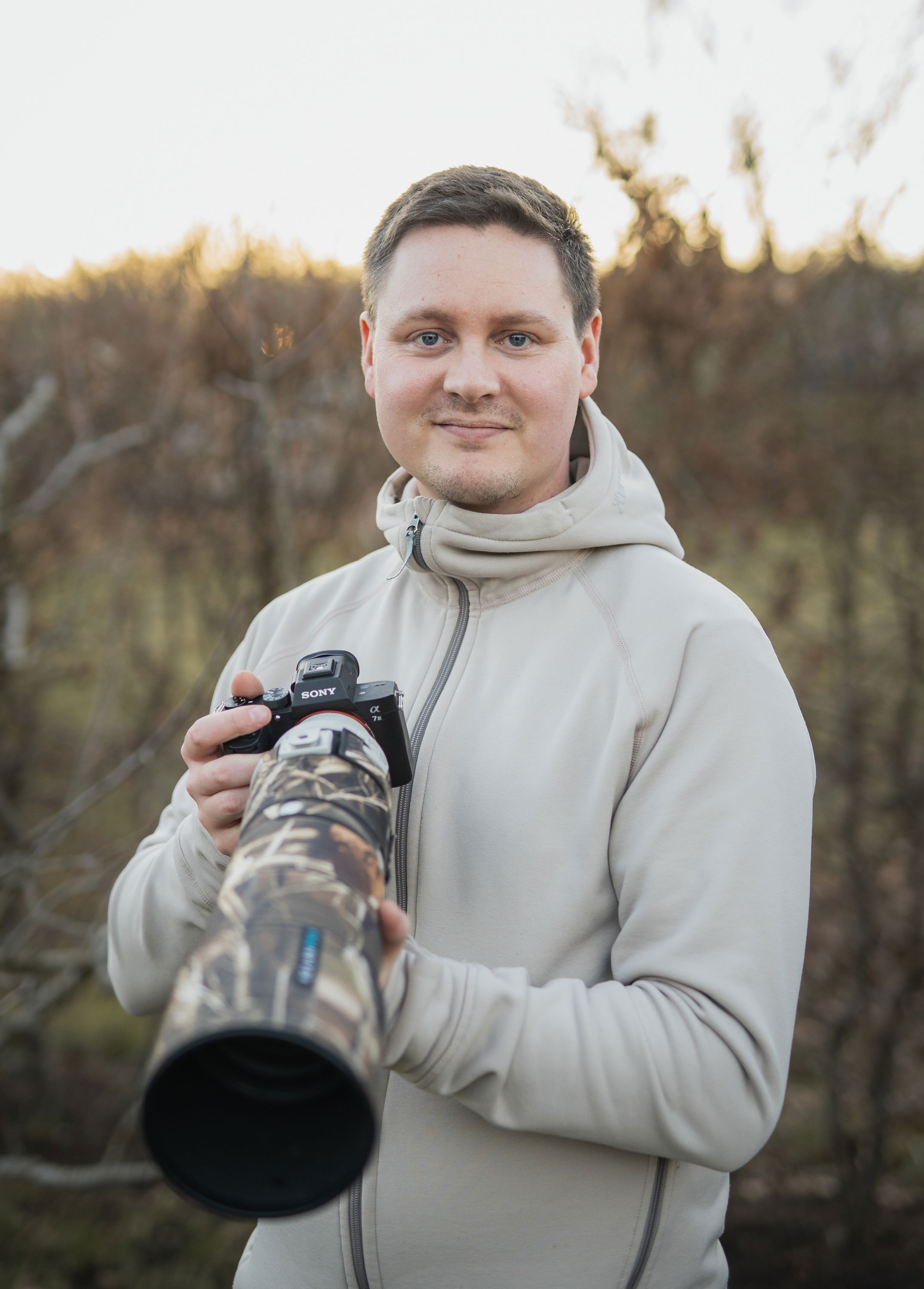 André Julinder - informatör
Telefon 0456-816181