Skinnskattebergs kommun
Naturkartan guide
Välkommen till Skinnskattebergs fantastiska natur!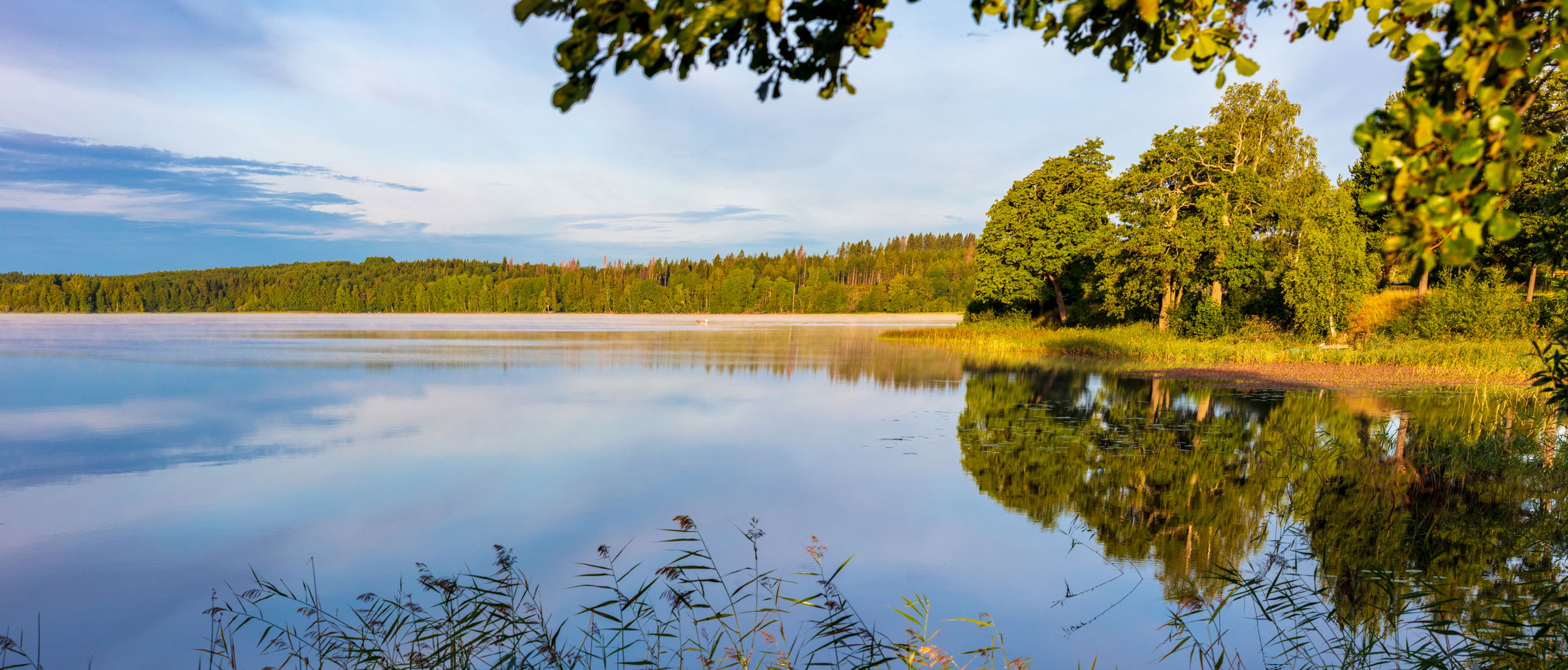 Popular bathing

Popular lighted trails
Tips
Where to sleep
Where to eat
About Skinnskattebergs kommun
Välkommen till Skinnskatteberg - Kulturriket i Bergslagen!
Från skogen till kulturscenen. Från tystnaden till sorlet. Oavsett om du möter oss varje dag eller om vi träffas för första gången så kommer du att slås av den ständiga närheten. Närheten till naturen, närheten till lugnet, närheten till äventyret och närheten till varandra. Närheten till semesterkänslan, närheten till att komma hem. I Skinnskattebergs kommun erbjuder vi alternativet till storstädernas puls och tempo på ett behändigt avstånd till flera av Sveriges större städer
Lyssna till tystnaden under din vandring, unna dig en dag i Berslagsskogen vid någon av våra naturreservat eller vandringsleder, spana efter vilda djur under en guidad tur, eller får det kanske lov att vara en tidsresa tillbaka i tiden vid en kulturmiljö. En SPA upplevelse, konst i världsklass eller en tur på en hästrygg är annars kanske det som lockar just dig? Oavsett är du välkommen på en upptäcktsfärd hos oss - porten till vildmarken!
Contacts
Box 101 739 22 Skinnskatteberg
Turismsamordnare Hans Markström telefon: 0222-51 57 40
Telefon Turism: 0222-51 57 40 Växel: 0222-51 55 00
Webbplatser www.skinnskatteberg.se www.upplevskinnskatteberg.se
Besök oss även på Facebook: @skinnskattebergskommun Instagram: @upplevskinnskatteberg