Skåneleden
Naturkartan guide
Vandra Skåneleden!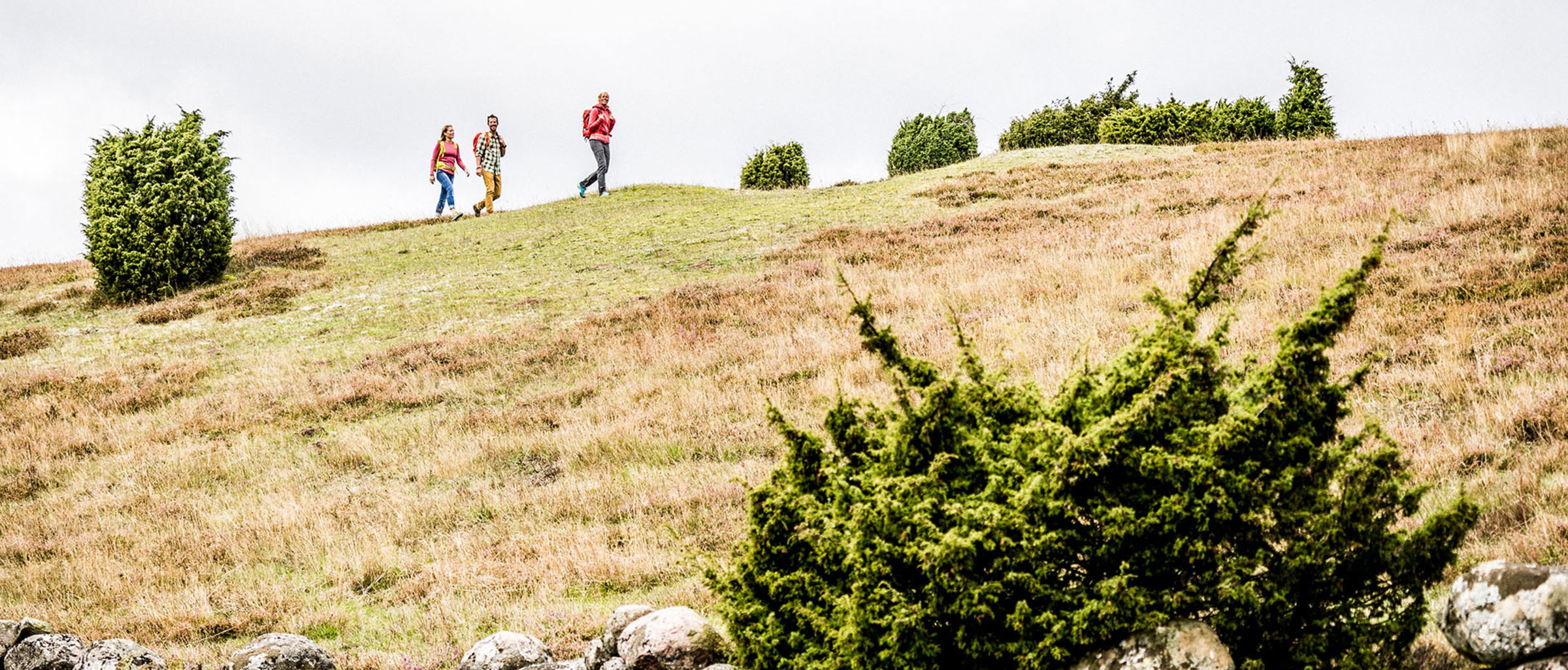 Populära vandringsleder

Populära naturreservat
Tips
Where to sleep
Where to eat
About Skåneleden
Skåneleden är en vandringsled genom Skåne som är uppdelad i sex delleder och består sammanlagt av över 130 mil genom 32 kommuner, varav 3 ligger i annat län. De första sex etapperna av Skåneleden invigdes 1978 mellan Sölvesborg och Glimåkra och blev början till SL1 - Kust till kust. Detta blev möjligt tack vare initiativtagaren Folke Fribert.
Leden är markerad med orange färg. Skåneleden ingår som en del av den 5 000 km långa Nordsjöleden, som passerar Sverige, Norge, Danmark, Tyskland, Nederländerna och Storbritannien.