Hälsans stig - Trelleborg
Hiking
Description
Starta förslagsvis din vandring på något av följande tre ställen: vid sporthallen invid Åkerjordsvägen, vid parkeringen på Stavstensvägen eller vid parkeringen intill OK/Q8-macken. Om du väljer att starta vid sporthallen finner du en kort anslutningsstig där du passerar en fotbollsplan för att sedan komma till grusstigen som tar dig hela vägen runt Hälsans stig.
Strax kan du avnjuta en vacker vy över den meandrande Albäcksån. Därefter passerar du minnesstenen över Albäckskogens grundare, Torsten Ljungbeck. Den uppvuxna blandskogen övergår så småningom i nyplanterad, gles lövskog och du kommer upp till en fin utsikt in mot staden. Har du en frisbee med dig kan du stanna till och kasta några hål på den nyanlagda banan.
Slingan fortsätter genom en frodig nyplantering av tall, innan landskapet öppnar sig i betesmark. Här vandrar du mellan hagar där får, kor och hästar betar under säsong. Fågellivet är rikt här. Snart är vi åter i den uppvuxna skogen, och passerar ån på nytt. Vi går igenom en pelarsalslikande tallskog och kommer till parkeringen vid Stavstensvägen, innan vi är tillbaka vid startpunkten.
Activities And Facilities
Hiking
Facts

Slingan i Trelleborg är 5 km och varje km är utmarkerad
Contact
Address
Det är kommunen som skapar och sköter om Hälsans stig. Men det är Riksförbundet HjärtLung som står bakom konceptet. Mer information, besök hjart-lung.se
Email address
Pär Hommerberg
Organization logotype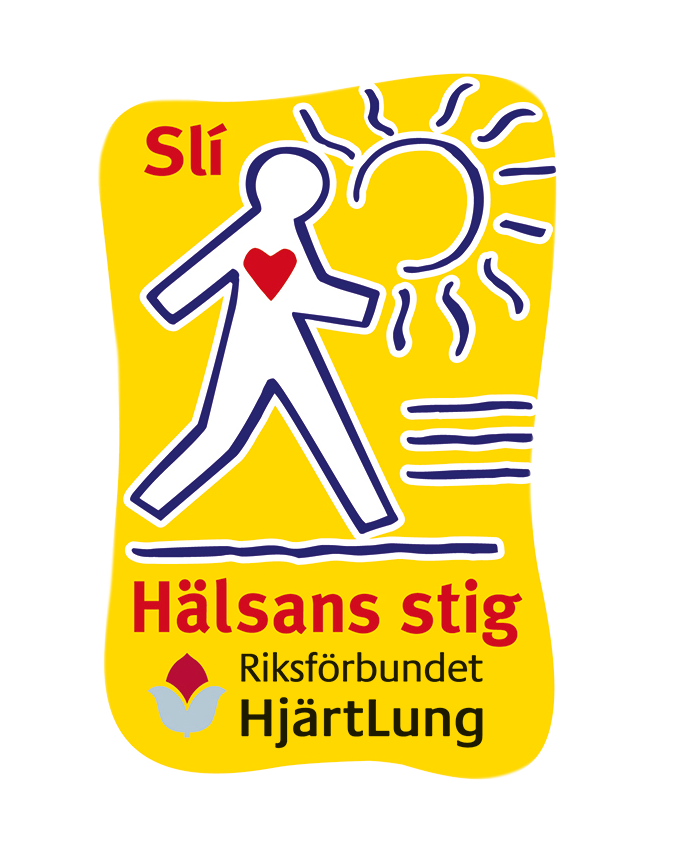 Questions & Answers
Ask a question to other Naturkartan users.