Siljansleden
Naturkartan guide
Välkommen till Siljansleden!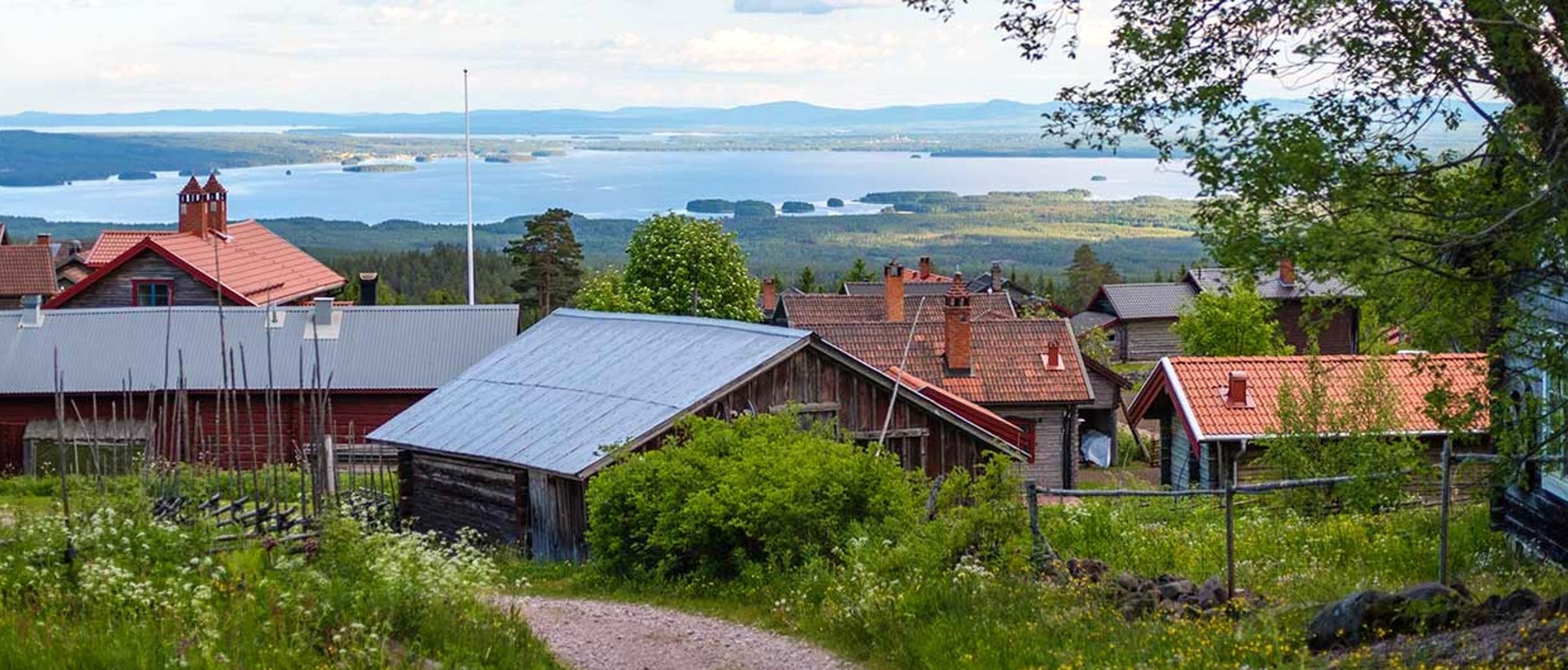 Hiking near you

Nature reserve near you
Where to sleep
Where to eat
About Siljansleden
Siljansleden är hela 34 mil lång och sträcker sig i två slingor runt Siljan och Orsasjön. Landskapet är mäktigt med stora skogar och höjdskillnader på 400 meter. På många håll passerar du småtjärnar och sjöar där du kan stanna för att bada och fiska.