Ragundadalen
Naturkartan guide
Välkommen till Ragundadalens fantastiska natur!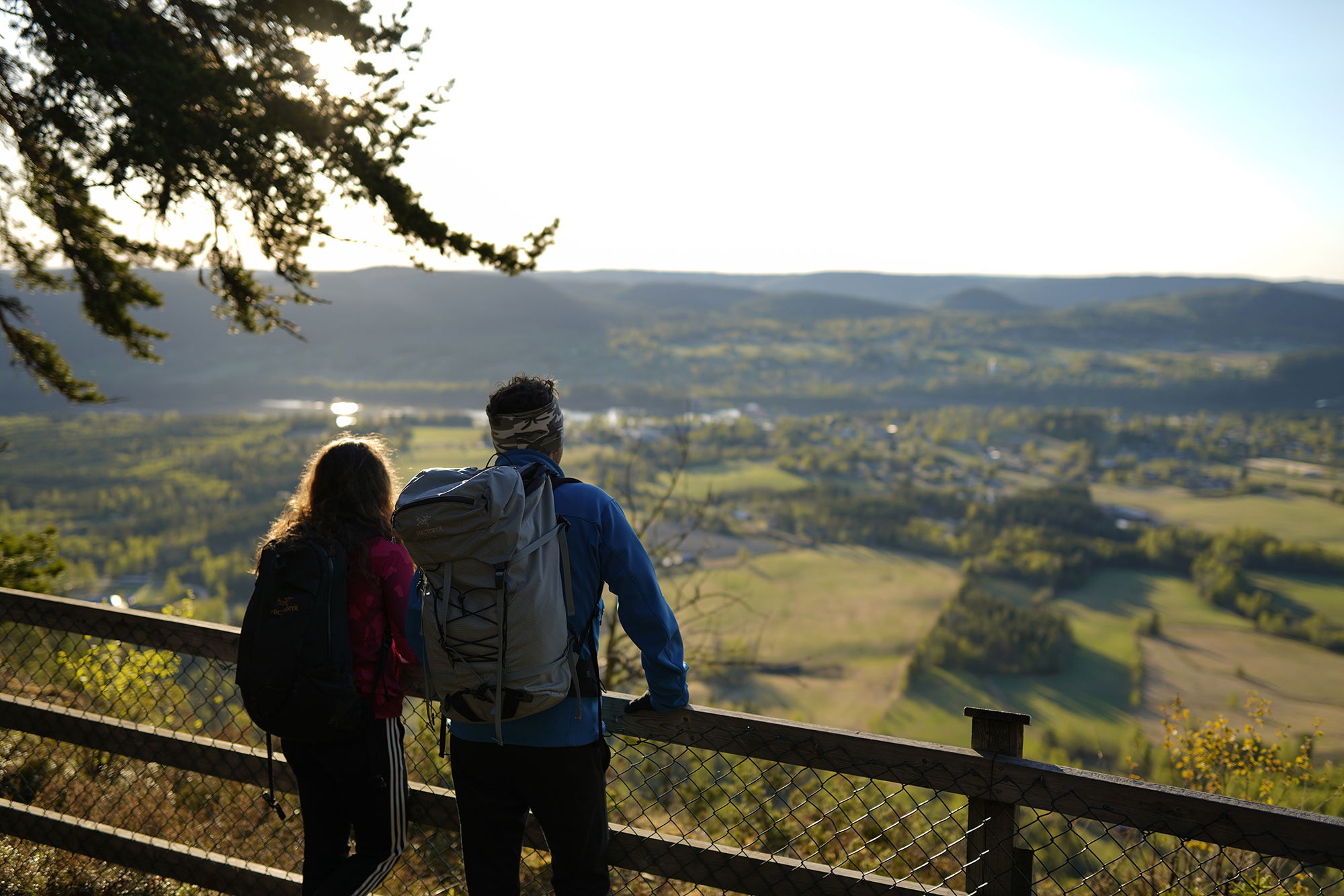 Hiking near you

Nature reserve near you
Where to sleep
Where to eat
About Ragundadalen
I Ragundadalen finns många aktiviteter och utflyktsmål att uppleva och besöka!
Du som är friluftsintresserad har bland annat fina leder att vandra på, strömmande vattendrag att fiska i och slalombackar att kasta sig utför.