Överkalix municipality
Naturkartan guide
Welcome to the beautiful nature in Överkalix municipality. Here you can do lots of outdoor activities and visit many beautiful places.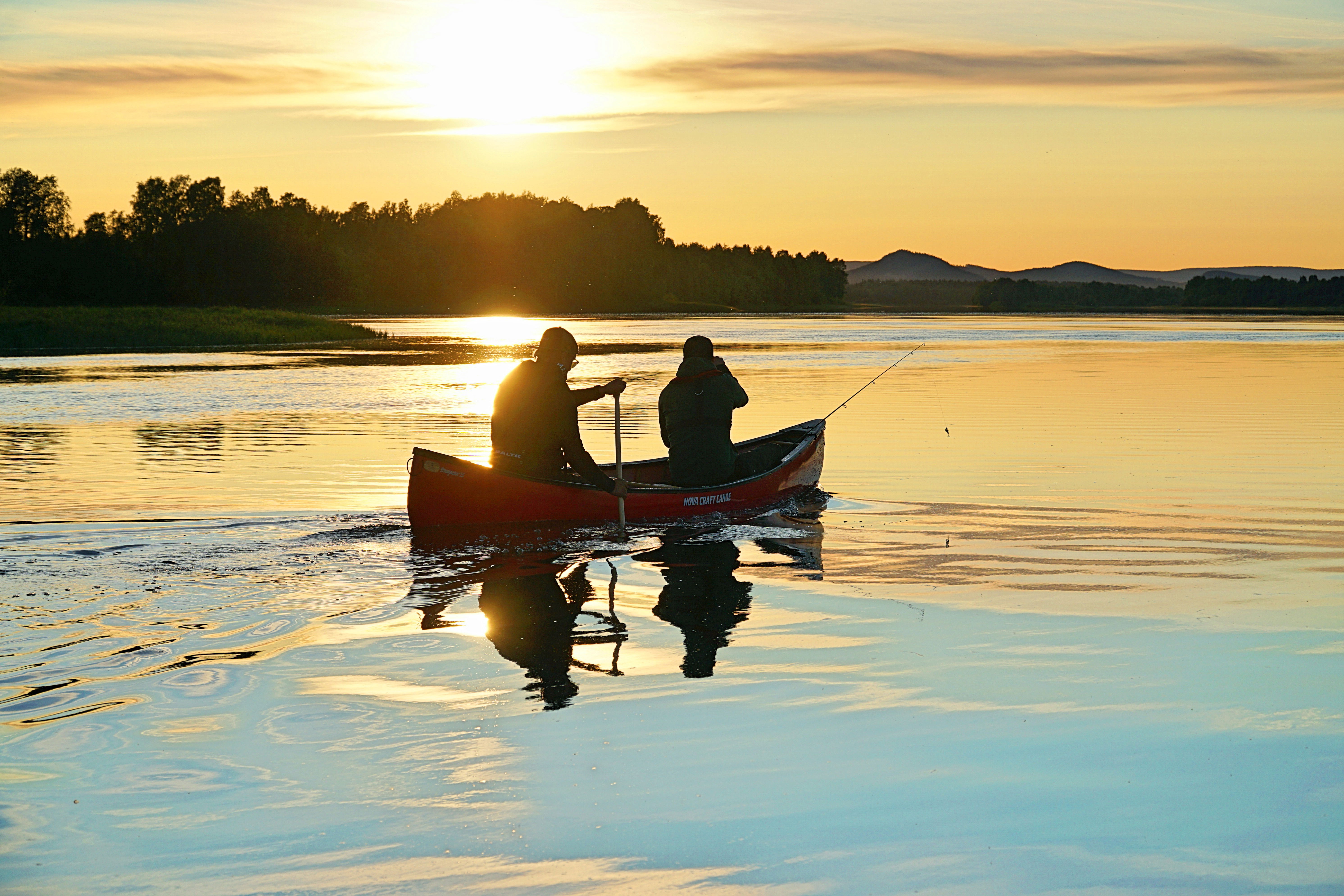 Populära vandringsleder

Popular snowmobile

Popular skiing
Tips
Where to sleep
Where to eat
About Överkalix municipality
I Överkalix finns alla möjligheter till ett rikt friluftsliv alla årstider. Det finns många stigar för vandring, löpning och mountainbike. Gemensamt för dessa är att trängseln är obefintlig och naturen är fantastisk. Intressen som paddling, vandring, skidåkning, fiske och skoteråkning är vanliga intressen här uppe i norra Sverige.
Contacts
Turismutvecklare
Tel. +46-(0)926-740 00 Cellphone: +46(0)72-1421805