Olofströms kommun
Naturkartan guide
Välkommen till Olofströms fantastiska natur!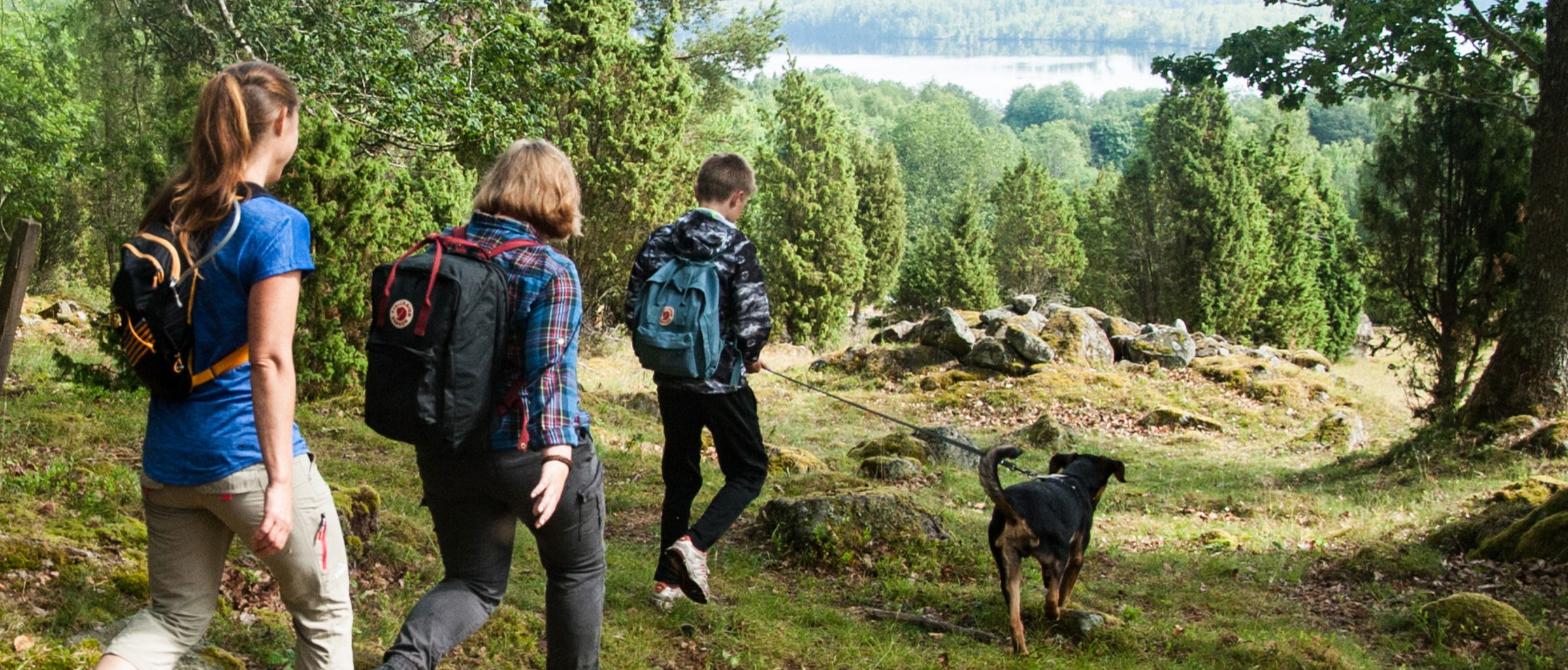 Populära vandringsleder

Populära naturreservat
Tips
Where to sleep
Where to eat
About Olofströms kommun
I Olofströms kommun finns goda möjligheter till ett aktivt och varierat friluftsliv. Få ställen kan erbjuda det totala lugn som tystnaden i Sveriges sydligaste vildmark kan ge. Här är naturen alltid nära och erbjuder rekreation i många olika former, med allt från fysiska utmaningar till rofylld avkoppling.
Contacts
Medborgarcenter
Tel. 0454-93000