Nyköping kommun
Naturkartan guide
Välkommen ut i Nyköpings natur!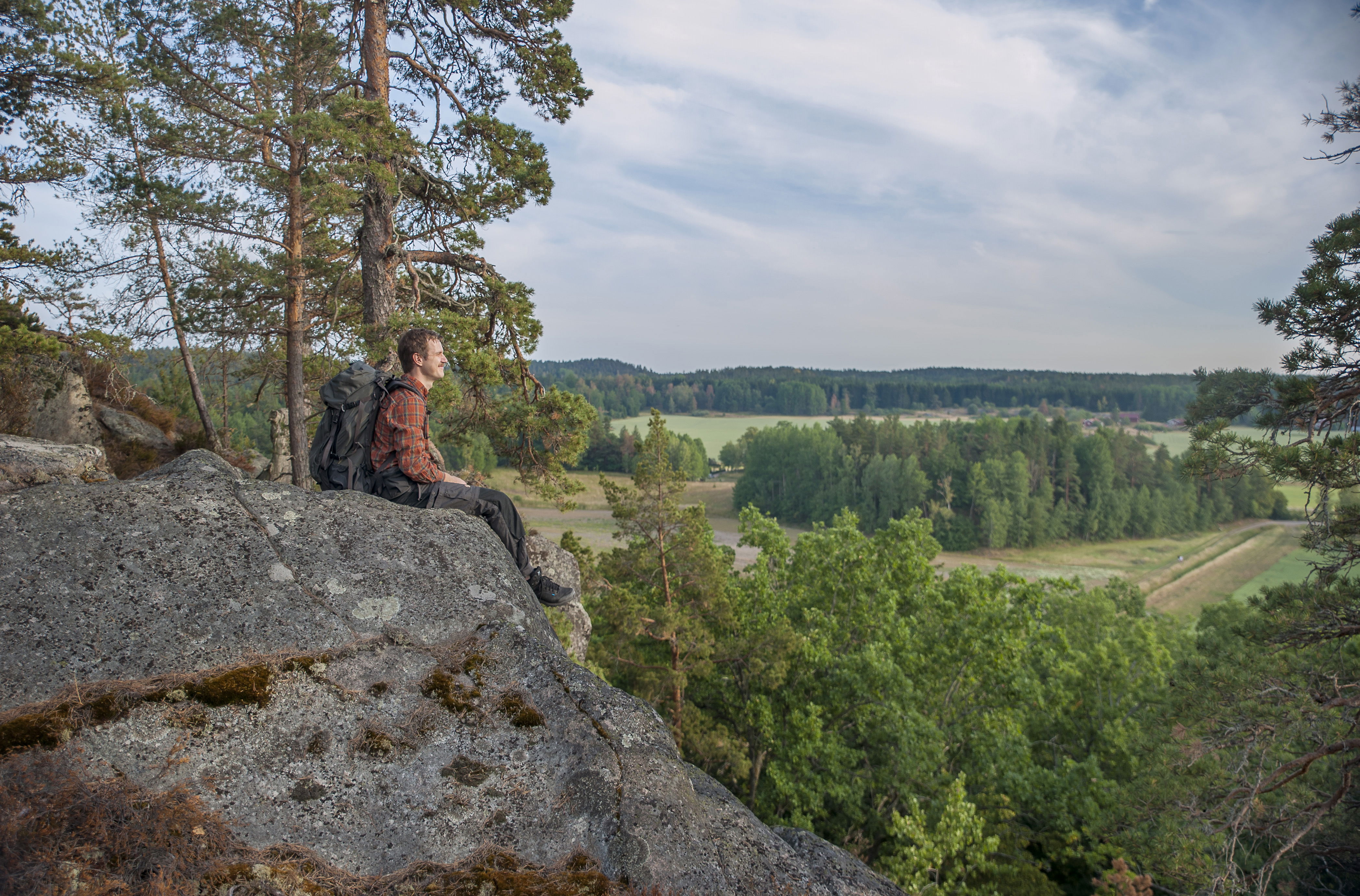 Bird watching near you

Bathing near you

Nature reserve near you
Where to sleep
Where to eat
About Nyköping kommun
Paddla, cykla, vandra eller prova fiskelyckan.
Ge plats för strövtåg längs svindlande landsvägar, på klippor vid havet och genom naturreservat med unik natur.
Nu är det ännu lättare att hitta ut till naturens pärlor i Nyköping.
Här hittar du tips på vandringsleder, naturreservat, grillplatser, vindskydd och andra spännande och vackra platser. Inspirerande bilder och korta texter guidar dig rätt.