Nybro kommun
Naturkartan guide
Välkommen till Nybro kommuns fantastiska natur!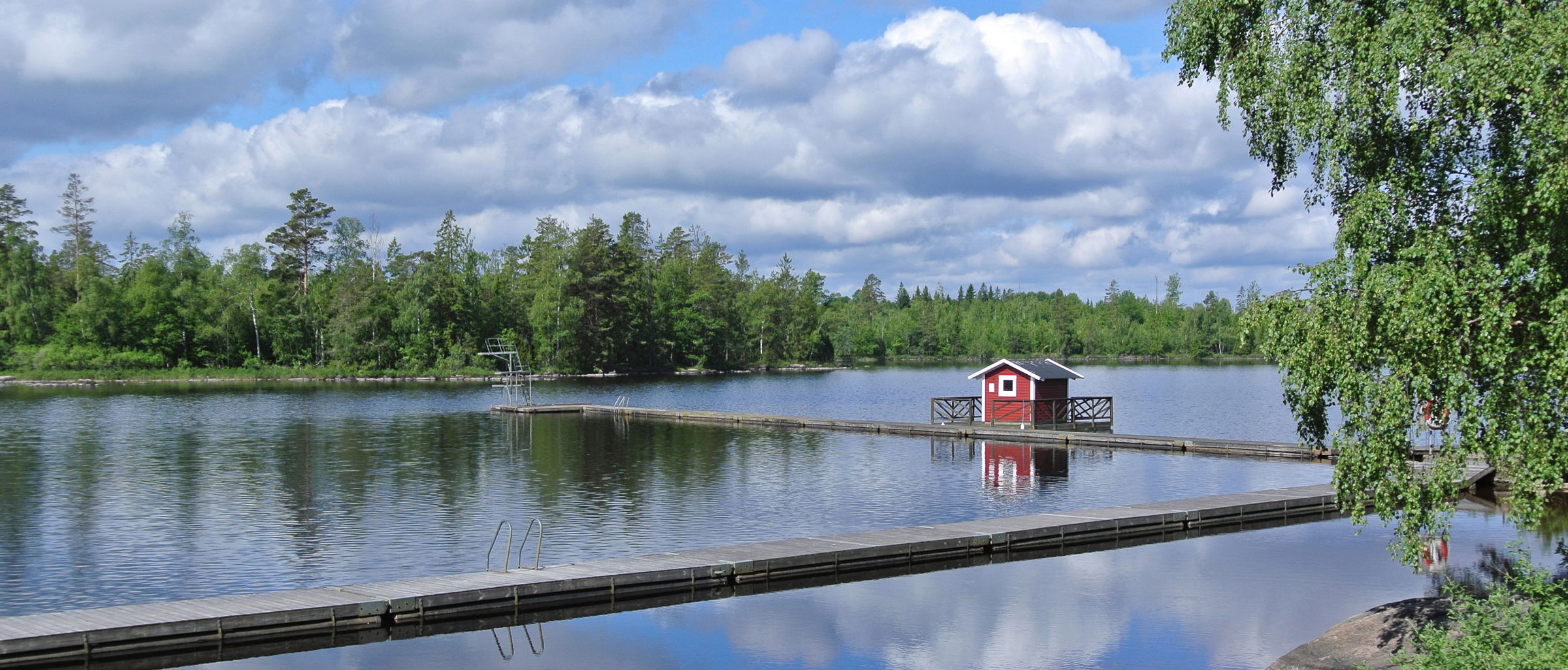 Hiking near you

Nature reserve near you
Where to sleep
Where to eat
About Nybro kommun
Här har vi samlat alla naturupplevelser i Nybro. Välj bland naturreservaten,
Hornsö ekopark eller våra strövområden. Vi hoppas att tipsen ska ge mersmak och locka
till utflykter, inte bara i läsfåtöljen utan på riktigt. Att få uppleva vårens blomprakt,
lyssna på grodor i sommarnatten och fåglars sång i grönskande lund är en förmån för alla.
Det är med sinnena du kan njuta – lyssna, lukta, känna eller smaka på mogna hallon en
varm sommarkväll.