Norrköping kommun
Naturkartan guide
Upplev det bästa av Norrköpings vackra natur!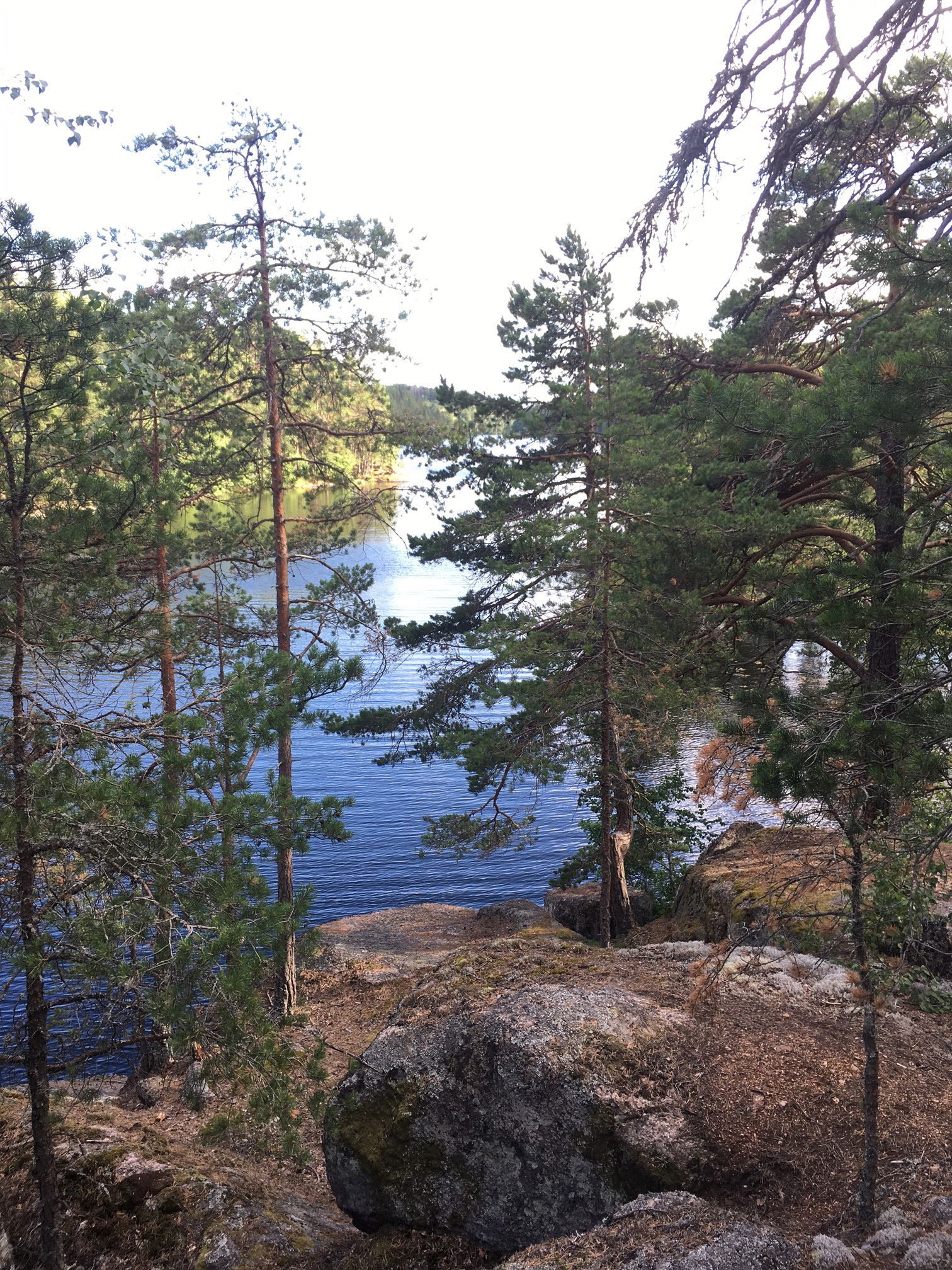 Populära naturreservat

Populära vandringsleder

Popular pulkabacke
Tips
Where to sleep
Where to eat
About Norrköping kommun
Tack vare det unika landskapet har Norrköping kommun ett stort utbud av vandringsleder, badplatser, naturreservat och friluftsområden. Vi bjuder besökarna på dramatiska bergsområden, djupa sjöar, glittrande skärgård, levande jordbruksslätt och stora naturvärden.
Naturupplevelser året-runt bidrar till hälsa och livskvalitet på flera sätt. Vissa söker lugnet i att vara själv på en vacker plats och höra naturens ljud. Andra använder naturen som arena för fysisk aktivitet och fritidsintressen. För vissa är naturen platsen där människor möts och skapar minnen och upplevelser tillsammans.
Contacts
Friluftsstrateg, Norrköpings kommun