Mönsterås kommun
Naturkartan guide
Välkommen till Mönsterås kommuns fantastiska natur!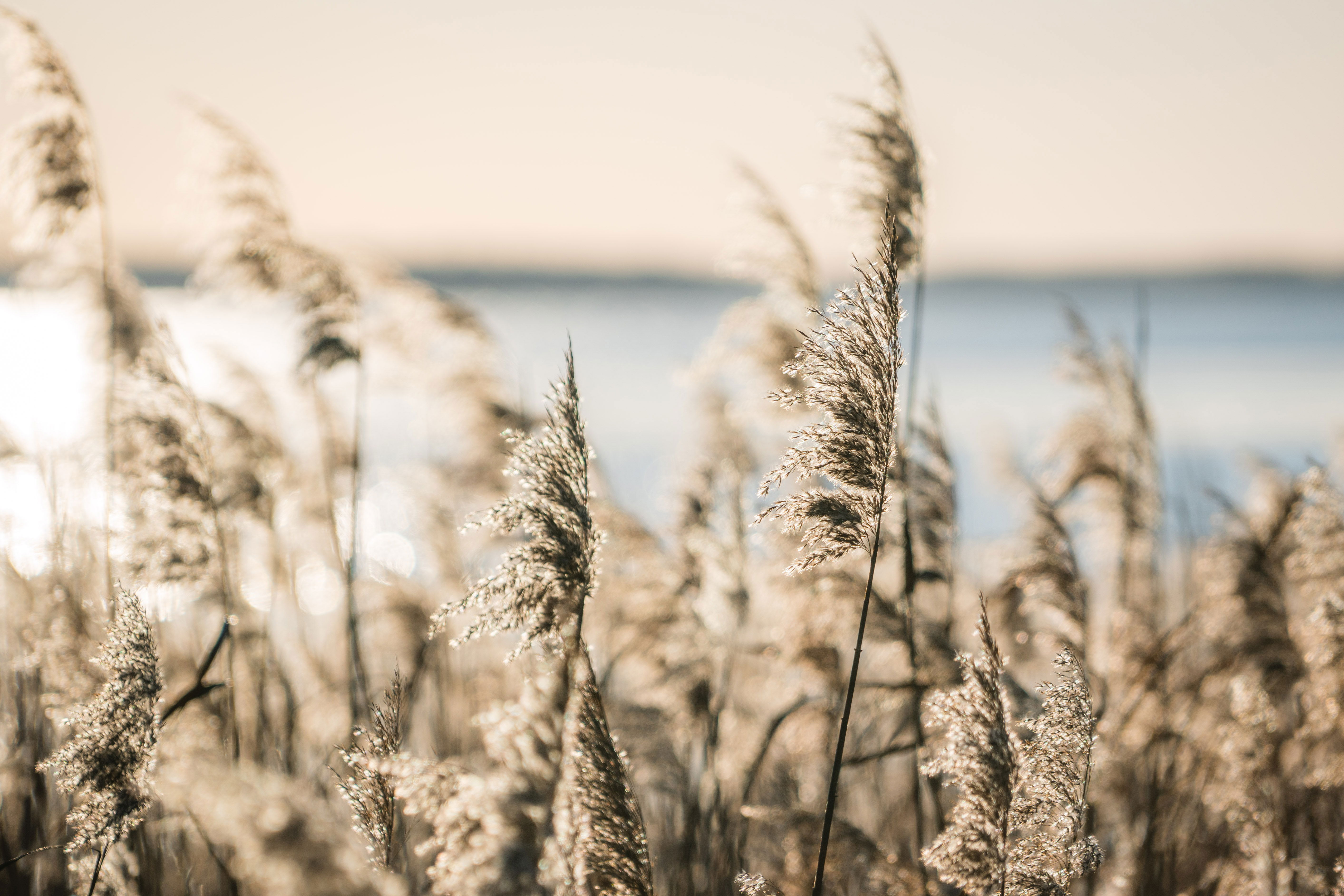 Populära vandringsleder

Popular boatlaunch

Populära naturreservat
Tips
Where to sleep
Where to eat
About Mönsterås kommun
Upptäck hur Mönsterås kommun har vuxit fram över lång tid. Olika platser har växt fram av olika anledningar. Karaktäristiskt är den natursköna miljön. Vatten och trä har alltid haft stor betydelse för människorna i Mönsterås. Av det har kommunen har fått ett stort friluftsutbud som utvecklats ur naturens möjligheter som tex skogsbad. Här hittar du badplatser, cykel-och vandringsleder och ett av Ostkusten bästa fiskevatten med ställ-campingplatser med tillhörande sjösättnings ramper.