Mjölby kommun
Naturkartan guide
Världsvan och Hemkär i Mjölby kommun.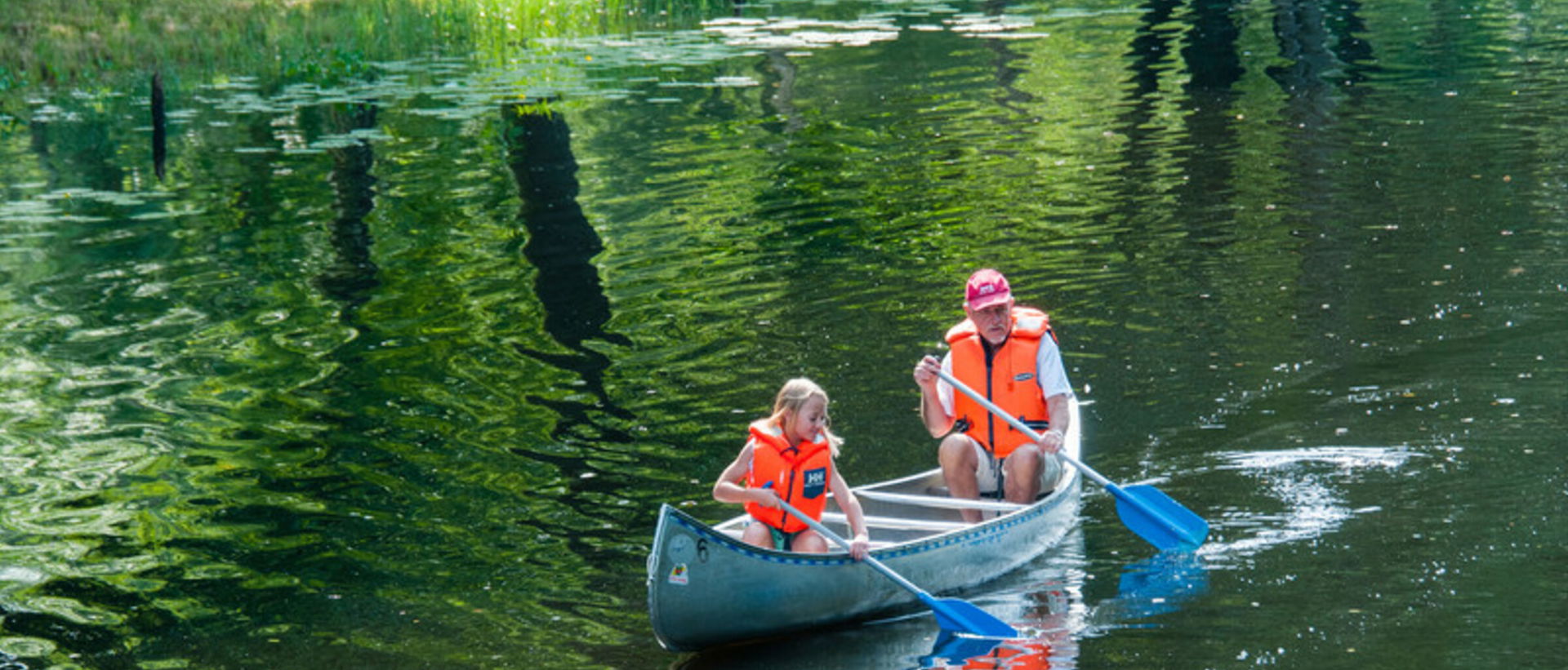 Popular hiking trails

Popular nature reserves
Tips
Where to sleep
Where to eat
About Mjölby kommun
I Mjölby kommun finns det mycket att göra och uppleva. Vi har härliga naturreservat, vackra parker, roliga lekplatser och anläggningar för egen träning eller motion. Ta med ditt barn och kom och lek i ett grönsaksland i Stadsparken i centrala Mjölby. Gör en utflykt till något av våra vackra naturreservat i Skogssjöområdet, Marstad, Solberga eller Åsabackarna tillsammans med familj och vänner. Om du vill lära dig mer om växter och natur kan du gå på en naturguidning. Hos oss möter historia framtid. Vi har en av landets äldsta städer – den historiska pärlan Skänninge. Staden har kvar sin unika stadsmiljö med ett stort antal hus i trä bevarade från 1700- och 1800-talet. Varmt välkommen att lära känna oss och våra miljöer!