Lund
Naturkartan guide
Naturkartan is your guide to nature and outdoor life in Lund.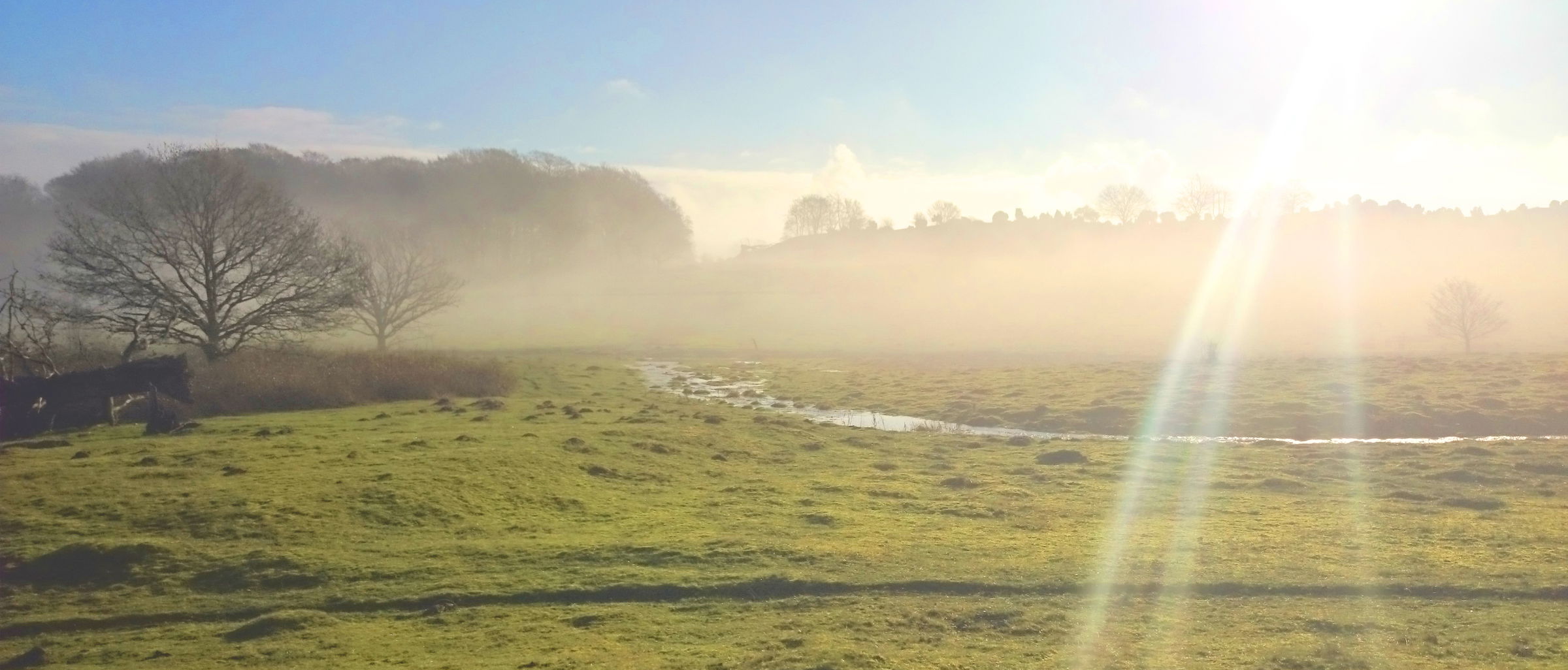 Populära vandringsleder

Populära naturreservat
Tips
Where to sleep
Where to eat
Välkommen att fira tillsammans med oss i Skrylle lördagen den 24 september! Vi firar med aktiviteter för både stora och små. Testa på kanotpaddling, mullelopp,…

Nu blir det lättare för alla skåningar som vill ut och vandra i naturen att resa kollektivt. En ny webbplats, Vandra med koll, ger förslag…

De senaste åren har Lunds kommun satsat extra mycket på friluftslivet, inte minst under pandemin när efterfrågan ökade. Nu står det klart att Lund är…
About Lund
I Lunds kommun finns härliga naturupplevelser och friluftsliv alltid närmare än du tror. Här hittar du allt från myllrande våtmarker och fågelsjöar till artrika fälader och lummiga bokskogar.
Glöm inte att klicka på "följ" på guidens startsida för att bli uppdaterad kring nya evenemang och nyheter. Välkommen ut!