Lessebo kommun
Naturkartan guide
Välkommen till Lessebos fantastiska natur!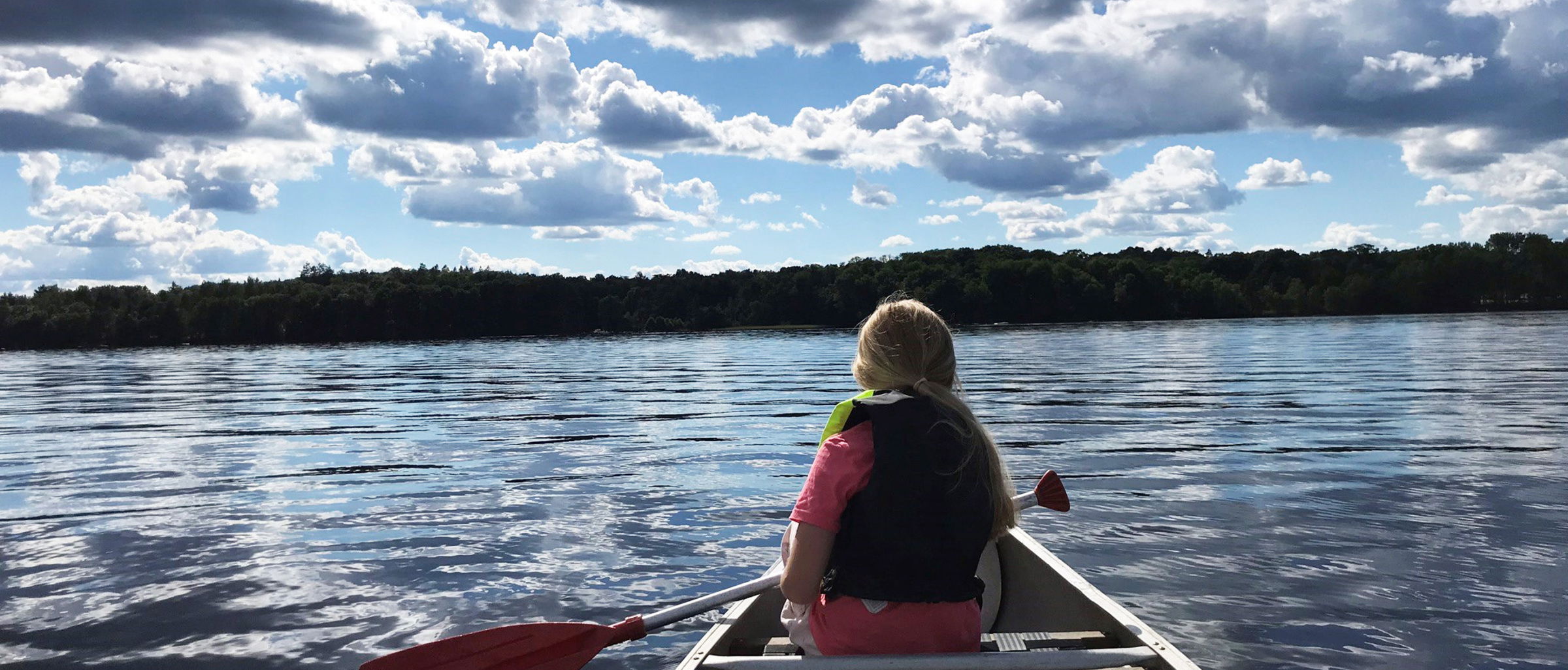 Hiking near you

Nature reserve near you
Where to sleep
Where to eat
About Lessebo kommun
Oavsett om du bor i kommunen eller är på besök hos oss finns det mycket att se och uppleva. Det är lätt att känna historiens vingslag när du tar dig fram genom skogarna på de slingrande grusvägarna. Upptäck vår vackra natur till fots, på cykel eller med bil.