Kristinehamns kommun
Naturkartan guide
Välkommen till Kristinehamns fantastiska natur och friluftsliv!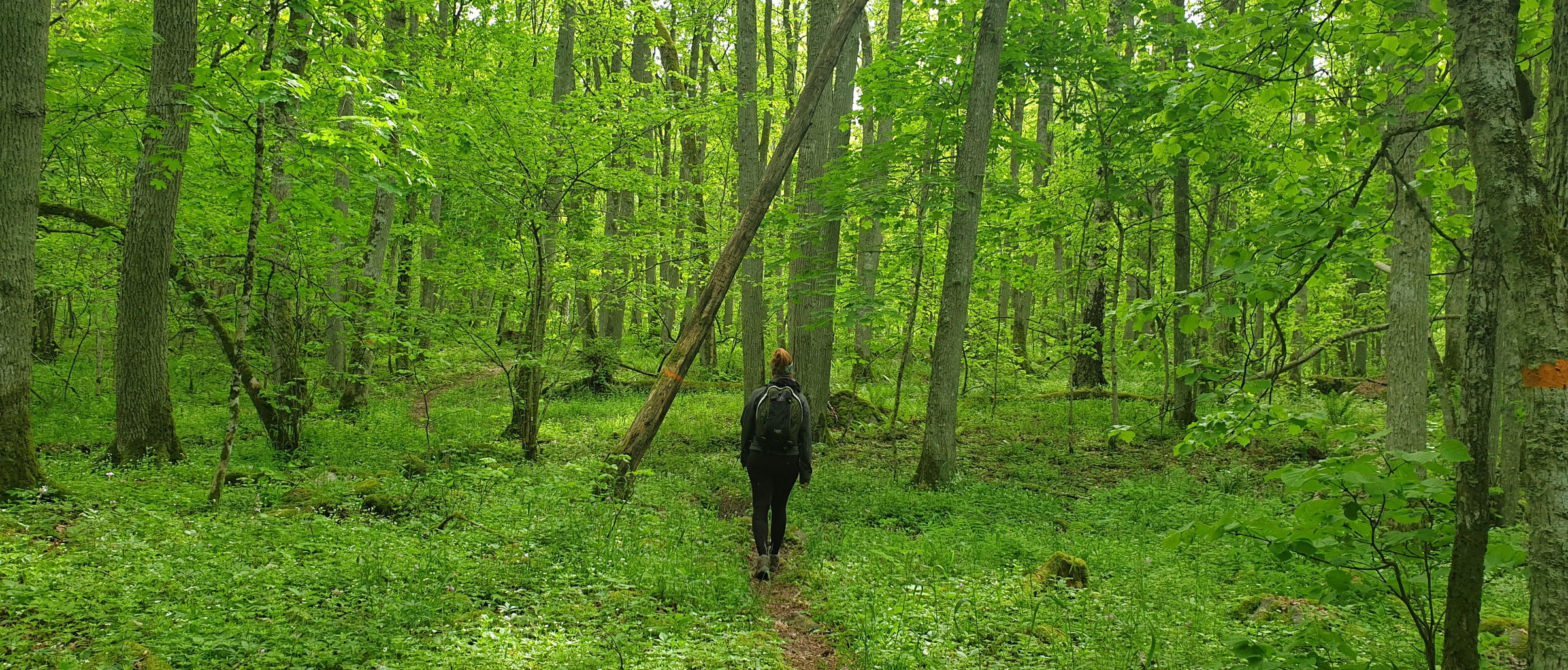 Hiking near you

Nature reserve near you
Where to sleep
Where to eat
About Kristinehamns kommun
I Kristinehamn kan du hitta lugnet och närheten till naturen. Här finns det gott om vacker och varierad natur: djupa skogar, öppna odlingslandskap, ängs- och hagmarker, berg, vattendrag, sjöar och stränder.
Här finns vandringsleder för både dig som vill gå en längre sträcka och för dig som bara vill komma ut och njuta. Gå en Kvalitetsmärkt Värmlandsled eller en led med magisk Vänervy, här finns något för alla.