Järfälla kommun
Naturkartan guide
Välkommen ut till Järfällas naturpärlor!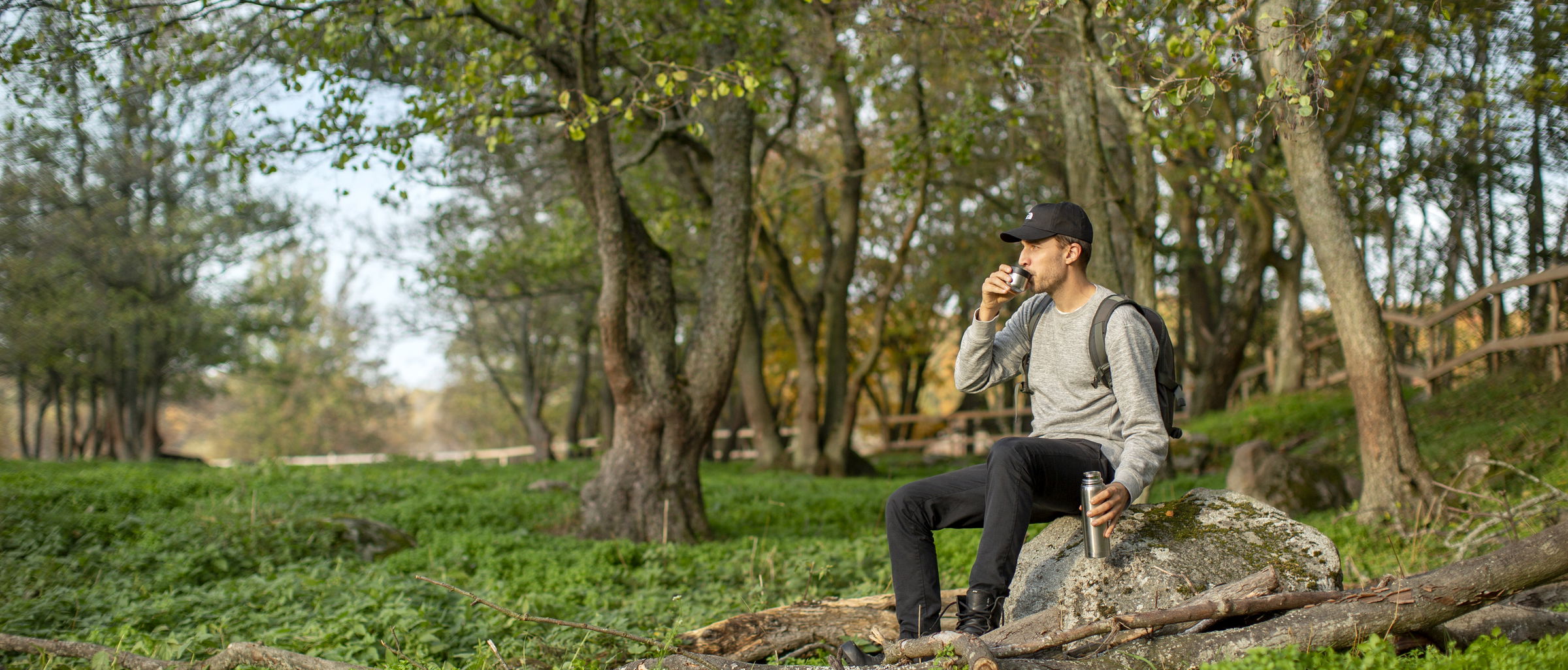 Populära naturreservat

Populära vandringsleder

Populära naturpärlor i Järfälla
Tips
Where to sleep
Where to eat
Visste du att du kan följa med på guidade turer till Järfällas fina natur och kulturhistoria? Kommunen anordnar utflykter till olika naturområden där det ofta…
About Järfälla kommun
Välkommen ut!
I Järfälla väntar fantastisk natur runt knuten. Sätt dig på en klippa vid Översjön en kväll. Skåda utsikten över Mälaren från Gåseborg. Lyssna på fågellivet vid Säbysjön. Andas under de pampiga ekarna i Hummelmora hage eller ta en löptur vid Ormbacka.
I Naturkartan presenterar vi 25 härliga platser – naturpärlor – i Järfälla. Vi presenterar också de motionsspår, badplatser och utegym som finns att upptäcka, samt de tre naturreservat som innefattar många av pärlorna.
Naturen är nära i Järfälla. Du kan ta dig till många av våra pärlor genom att vandra längs stigar och leder eller följa grusvägarna på cykel. Naturen är till för alla. På många platser finns informationsskyltar, vägvisning, grillplatser, bänkar och andra anläggningar som underlättar ditt besök.
Ut och njut!