Hedemora
Naturkartan guide
Hedemora är nära. Nära till upplevelser, nära till natur och kultur. Nära till umgänge. Välkommen hit!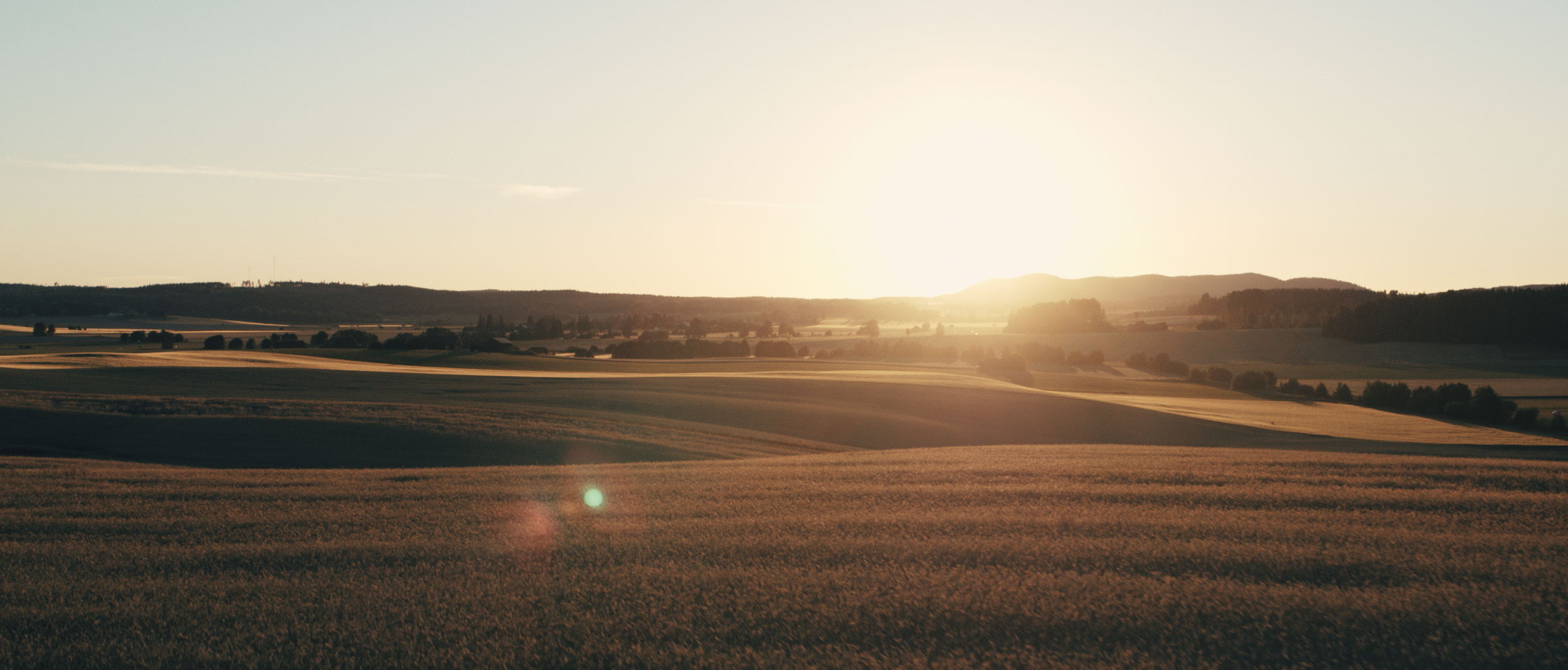 Hiking near you

Nature reserve near you
Where to sleep
Where to eat
About Hedemora
I Hedemora kommun finns mycket att uppleva. Här rinner Dalälven rakt igenom kommunen, här är vi stolta över våra öppna jordbrukslandskap, spännande skogar och artrika våtmarksområden.
I kommunen finns Stadssjön, ett stadsnära naturreservat med full tillgänglighetsanpassning. Här finns Husbyringens 6 mil långa natur- och kulturled där du kan uppleva unika industri- och kulturhistoriska platser, präglade av hårt arbete i dåtidens malmbrytning.
Stjärnsund, Smedby, Vikmanshyttan, Norn, Garpenberg och Långshyttan rymmer alla vackra och intressanta platser för dig att besöka. Välkommen hit till oss!
Tipsa oss gärna om platser, leder eller sevärdheter som borde finnas med. Skicka ett mail med information om plats samt en kontaktperson till [email protected].