Haninge kommun
Naturkartan guide
Guide till naturen i Haninge kommuns Naturkarta. Vandringsleder, naturreservat, entréer och besöksvärda platser presenteras med vackra bilder och beskrivande texter.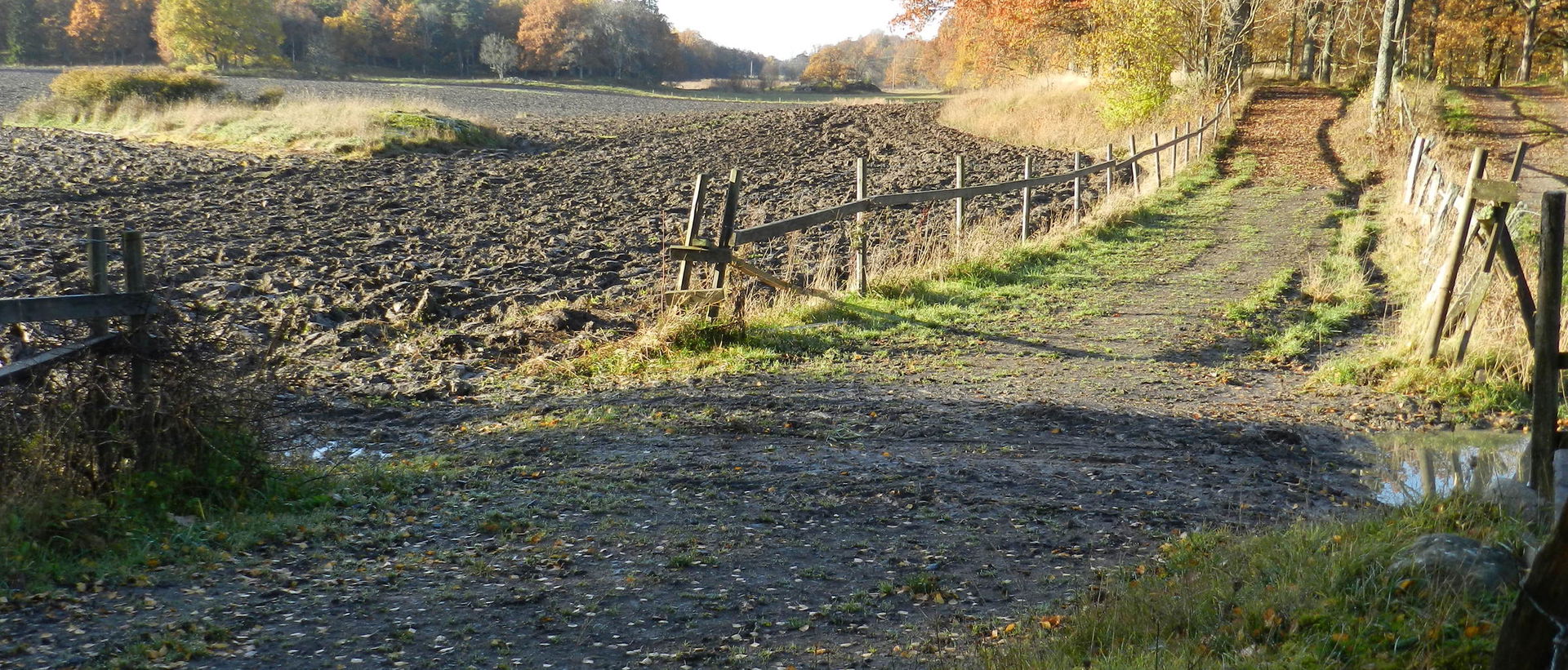 Popular hiking trails

Popular nature reserves
Tips
Where to sleep
Where to eat
About Haninge kommun
Välkommen ut i naturen!
Med hjälp av Haninge naturkarta kan du hitta dina egna pärlor i Haninges natur. Med naturkartan får du tips på naturområden att besöka, vandringsleder, rastplatser, vindskydd, badplatser, fågeltorn, bra fiske- och utsiktsplatser mm.
Kartor finns förstås också, med bilder på besöksmål, korta beskrivningar och enkla guider till vad du kan se och göra på platserna. Låt dig inspireras här och ta appen till hjälp för att hitta när du väl är ute!
Appen Haninge naturkarta finns både för iPhone och Android. Tänk på att visa hänsyn till naturen och till andra besökare samt till markägare och de som bor i närheten. Allemansrätten innebär för dig som besökare både frihet och ansvar.
Läs mer om allemansrätten på Naturvårdsverkets webbplats – www.naturvardsverket.se. Naturguidningar och andra evenemang hittar du i evenemangskalendern på http://haninge.se/naturguidningar
Har du tips om hur vi kan förbättra Haninge naturkarta? Mejla gärna info@haninge.se
Contacts