Hälsingeleden
Naturkartan guide
Vandra Hälsingeleden!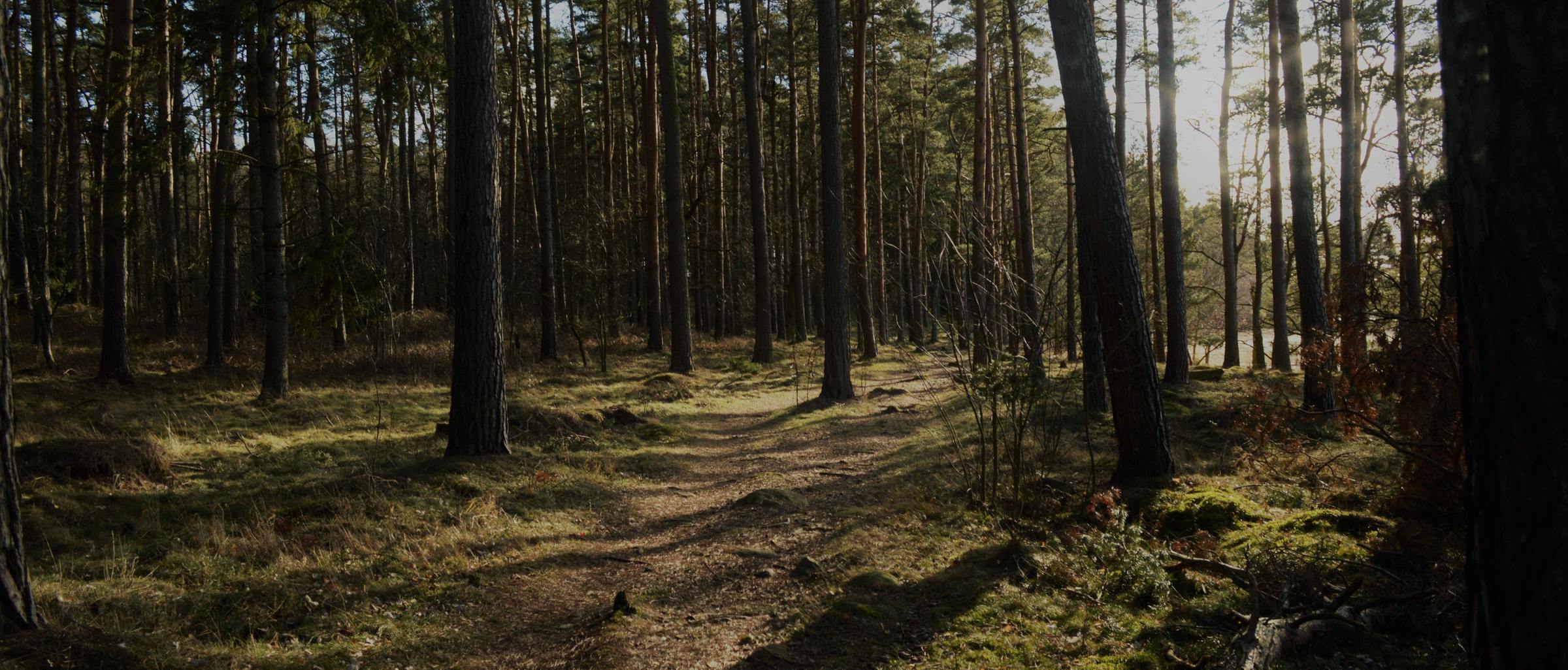 Populära vandringsleder

Populära naturreservat
Tips
Where to sleep
Where to eat
About Hälsingeleden
Hälsingeleden sträcker sig mellan Mosjön i söder och Los i norr, och passerar däremellan både Bolleberget och Harsagården. Dessutom finns anslutningsleder till Lingbo (Gästrikeleden), Norrlandsporten, Kilafors sporthall, Bollnäs sporthall, Arbrå sporthall och Orbaden.
Huvudleden Mosjön-Los är drygt 16 mil lång, och till detta tillkommer anslutningar på ytterligare ca 7 mil. Hälsingeleden är huvudsakligen en vandringsled, men vissa partier lämpar sig även för cykling sommartid och skidåkning vintertid. Leden är markerad med orange färg på utvalda träd och andra föremål i naturen.