Glasriket
Naturkartan guide
Varmt välkommen till Glasrikets natur. Här hittar du djupa trolska skogar och glittrande sjöar. Ta en tur i vår natur. Här finns 3 621 285 985 kvadratmeter att upptäcka.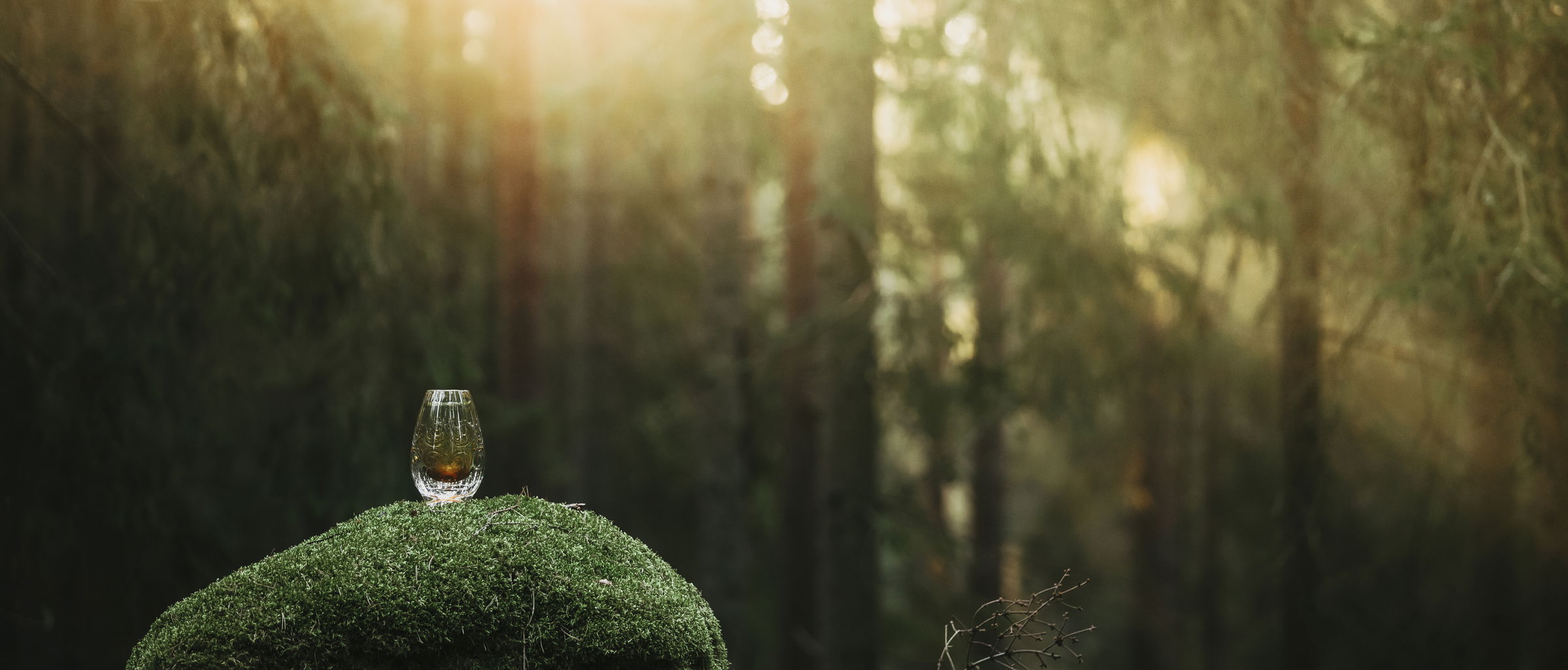 Hiking near you

Biking near you

Hostel near you
Where to sleep
Where to eat
Livet på landet i Glasriket Landsbygd – Natur – Glas…

2-dagas cykelpaket med utgångspunkt från Vidinge Gård Natur - Glas…
About Glasriket
Cykla mellan glasbruken, dra upp en fisk ur en trolsk sjö eller vandra på någon utav alla vackra vandringsleder. Glasriket väntar på att få ge dig din nästa naturupplevelse!