Glasriket
Naturkartan guide
Djupa trolska skogar, glittrande sjöar, stenmurar på både bredden och längden och miltals med grusvägar. Välkommen på Tur i Glasrikets natur.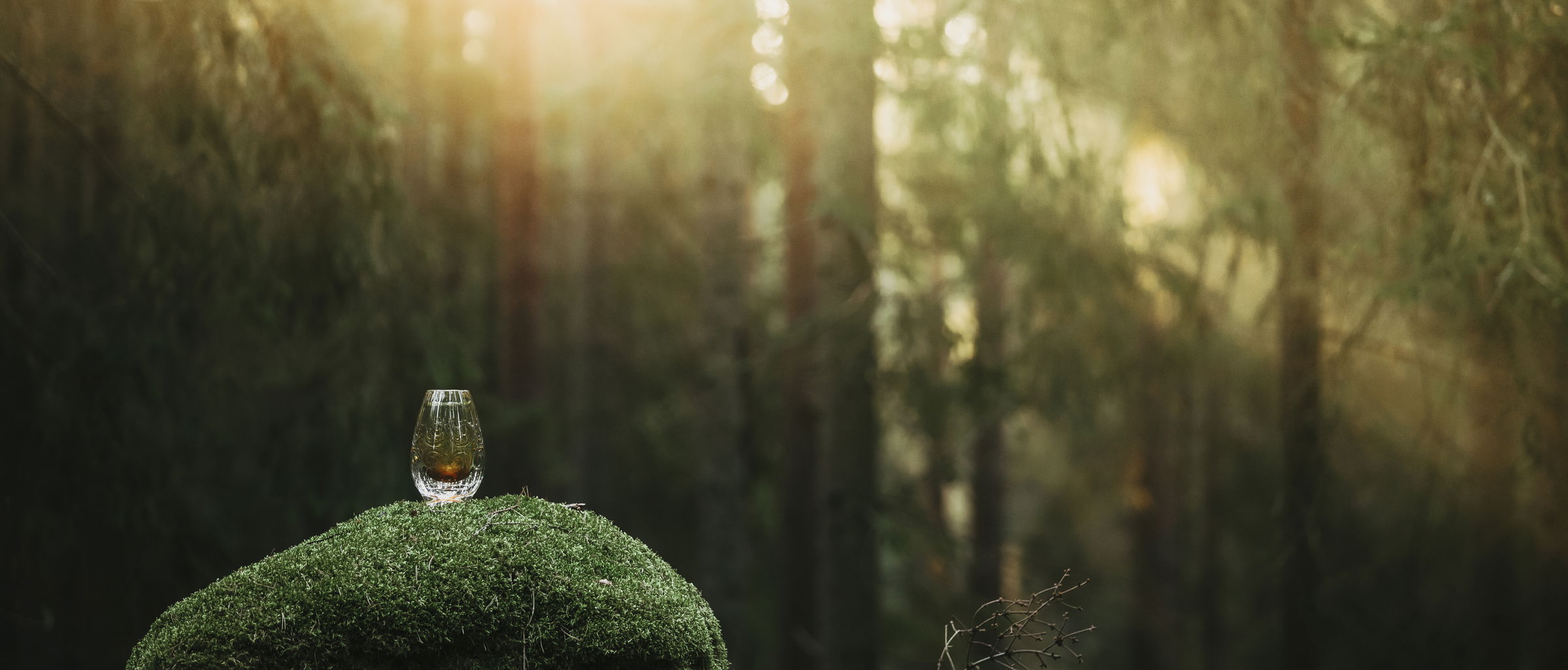 Populära vandringsleder

Popular biking
Tips
Where to sleep
Where to eat
About Glasriket
Cykla mellan glasbruken, dra upp en fisk ur en trolsk sjö eller vandra på någon utav alla vackra vandringsleder. Glasriket väntar på att få ge dig din nästa naturupplevelse!