Eksjö kommun
Naturkartan guide
Välkommen till Eksjö - Med hela Småland runt knuten.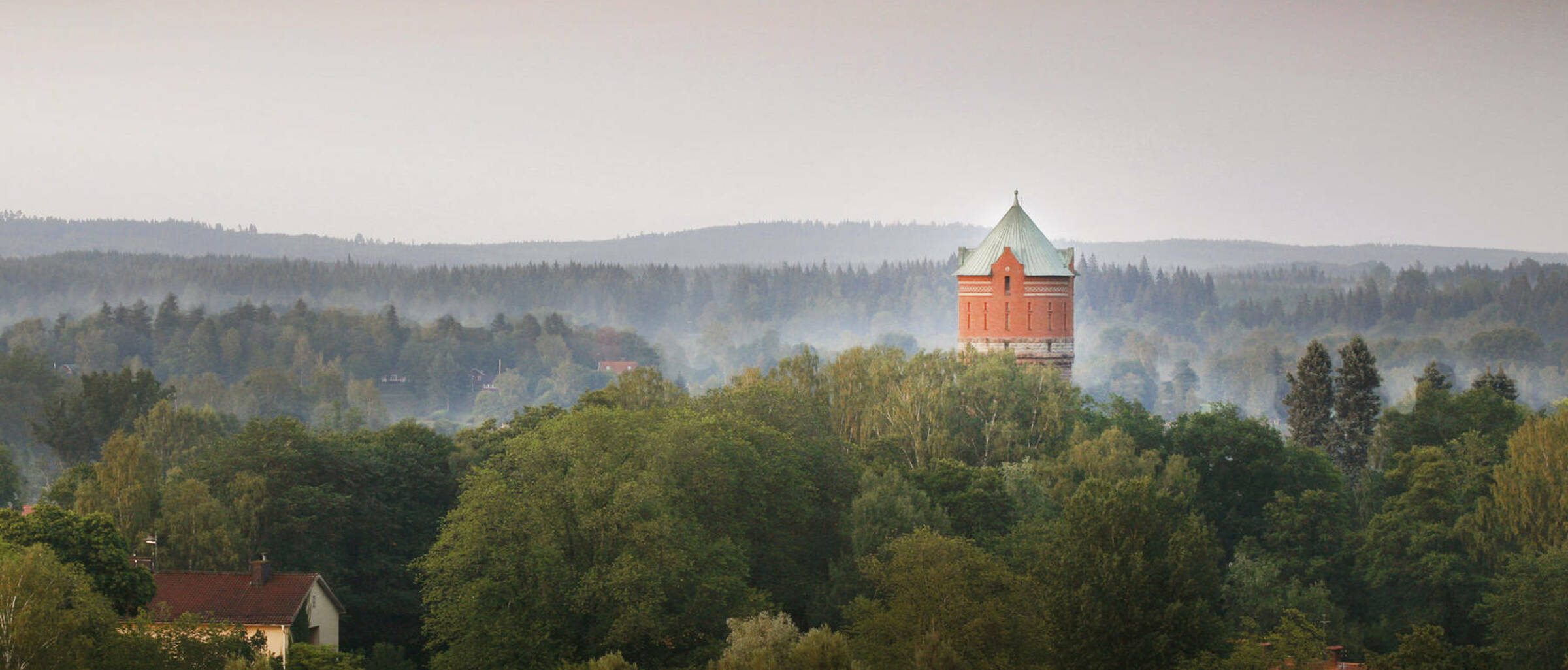 Populära vandringsleder

Populära naturreservat
Tips
Where to sleep
Where to eat
About Eksjö kommun
Från den unika trästaden till Filmbyn i Mariannelund. Kulturhistoriska miljöer, trolska småländska urskogar, oförglömliga utsikter och glittrande vatten. Levande kultur- och evenemangsliv. Närhet och harmoni. Din Eksjö-upplevelse börjar här!
Eksjö erbjuder kultur- och naturupplevelser såsom den unika trästaden, Filmbyn Småland, Skurugata och Skuruhatt – likväl som charmiga småbutiker, vackra vandrings- och cykelleder, friluftsområden och badplatser. Välkommen att uppleva Eksjö!