Ekerö kommun
Naturkartan guide
Välkommen till Ekerös natur!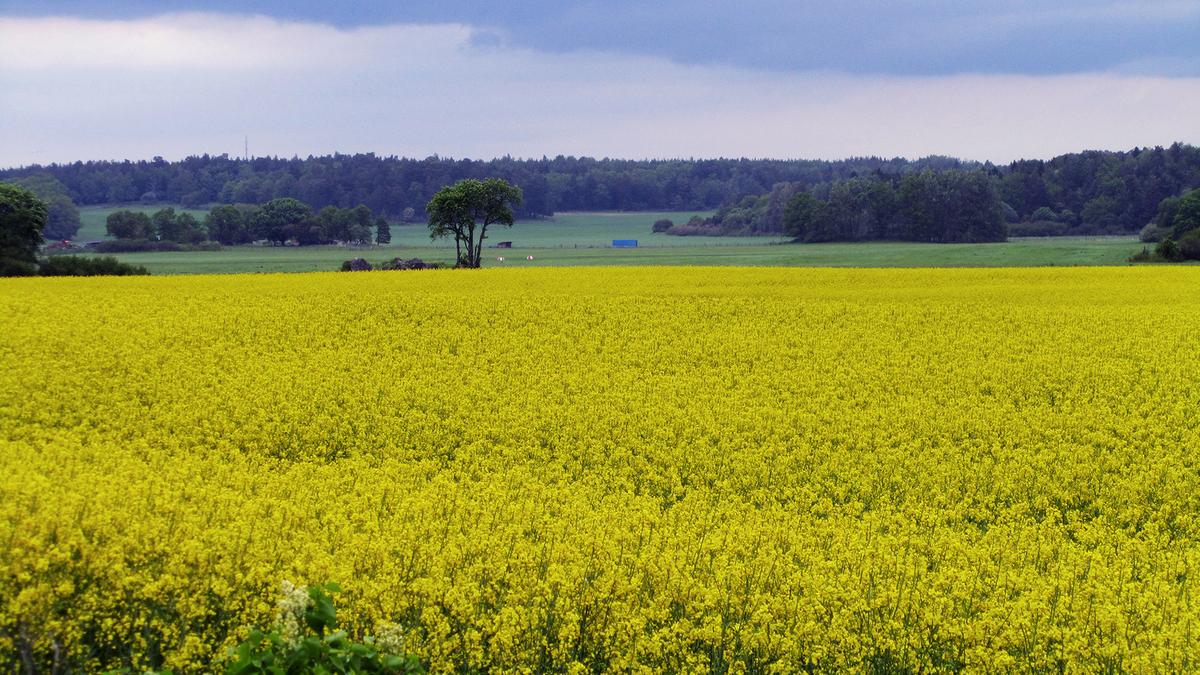 Popular hiking trails

Popular nature reserves
Tips
Where to sleep
Where to eat
About Ekerö kommun
Ekerö Kommun består av 140 öar som ligger i östra Mälaren vid mynningen till Östersjön. Miljön på öarna är övervägande lantlig med ängar och grönområden.
Ekerö Kommun har en underbar och tillgänglig miljö, här finns naturreservat med gamla ekar, partier med bevarad blandskog och slottsparker. Från forntid till nutid finns ett kulturlandskap som berättar om viktiga och märkliga händelser, platser och människor. Här är vattnet ständigt närvarande och det finns många möjligheter till bad både på ordnade badplatser och naturliga stränder.