Dorotea kommun - Lapplands Sydport
Naturkartan guide
Välkommen till Doroteas fantastiska natur!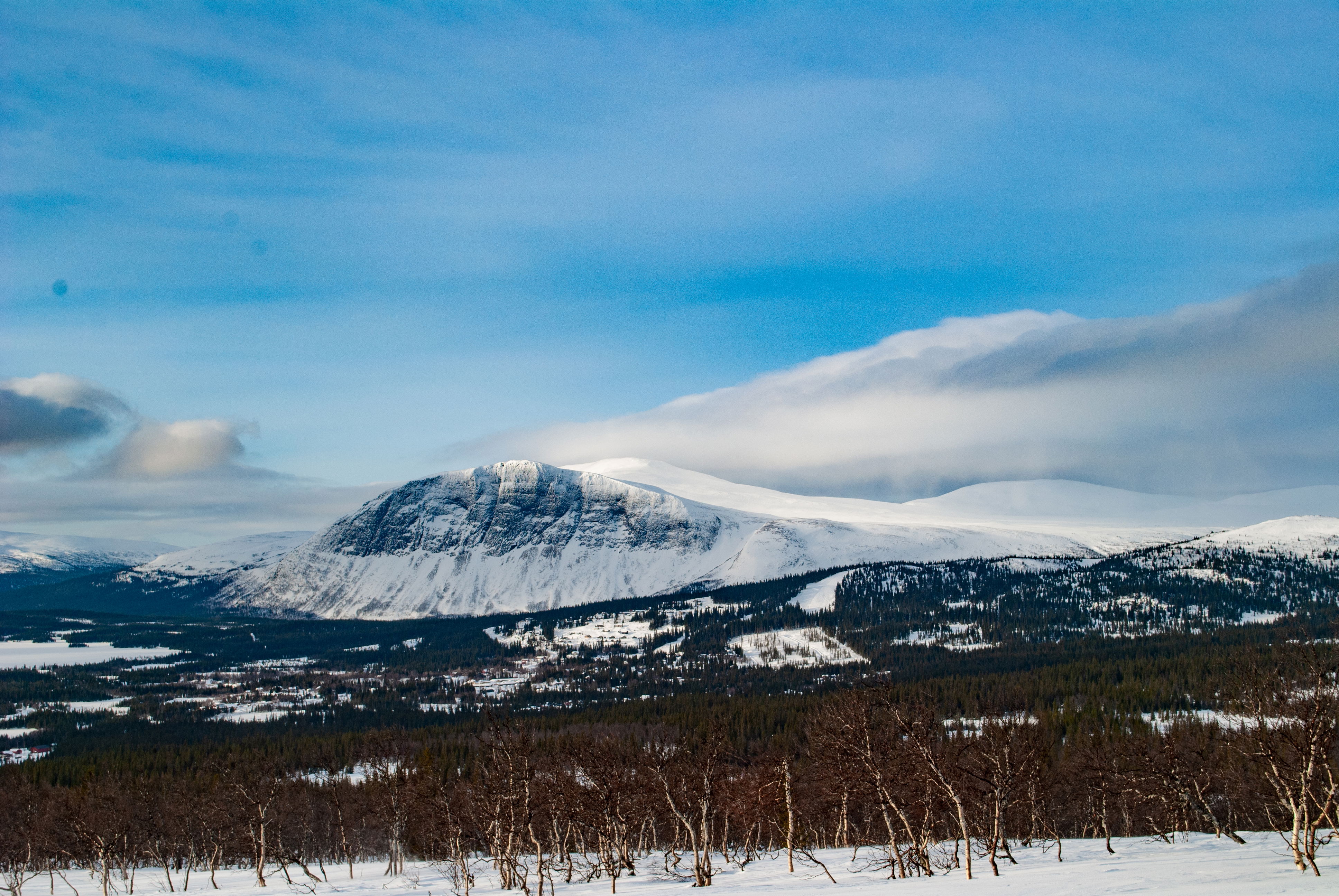 Hiking near you

Nature reserve near you
Where to sleep
Where to eat
About Dorotea kommun - Lapplands Sydport
I Dorotea kommun finns stora möjligheter till ett rikt friluftsliv! Storslagna skogar med rika inslag av sjöar och vattendrag.
Vi har även en vacker fjällmiljö som inbjuder till allt från vandringar till välpistade slalombackar med många nedfarter.
För dig som hellre åker skidor "på längden" finns många kilometer väl preparerade skidspår.
Contacts
Projektledare turismutveckling Lapplands Sydport
Telefon: 073-023 48 58
www.dorotea.se