Bruksleden
Naturkartan guide
Välkommen till Bruksleden!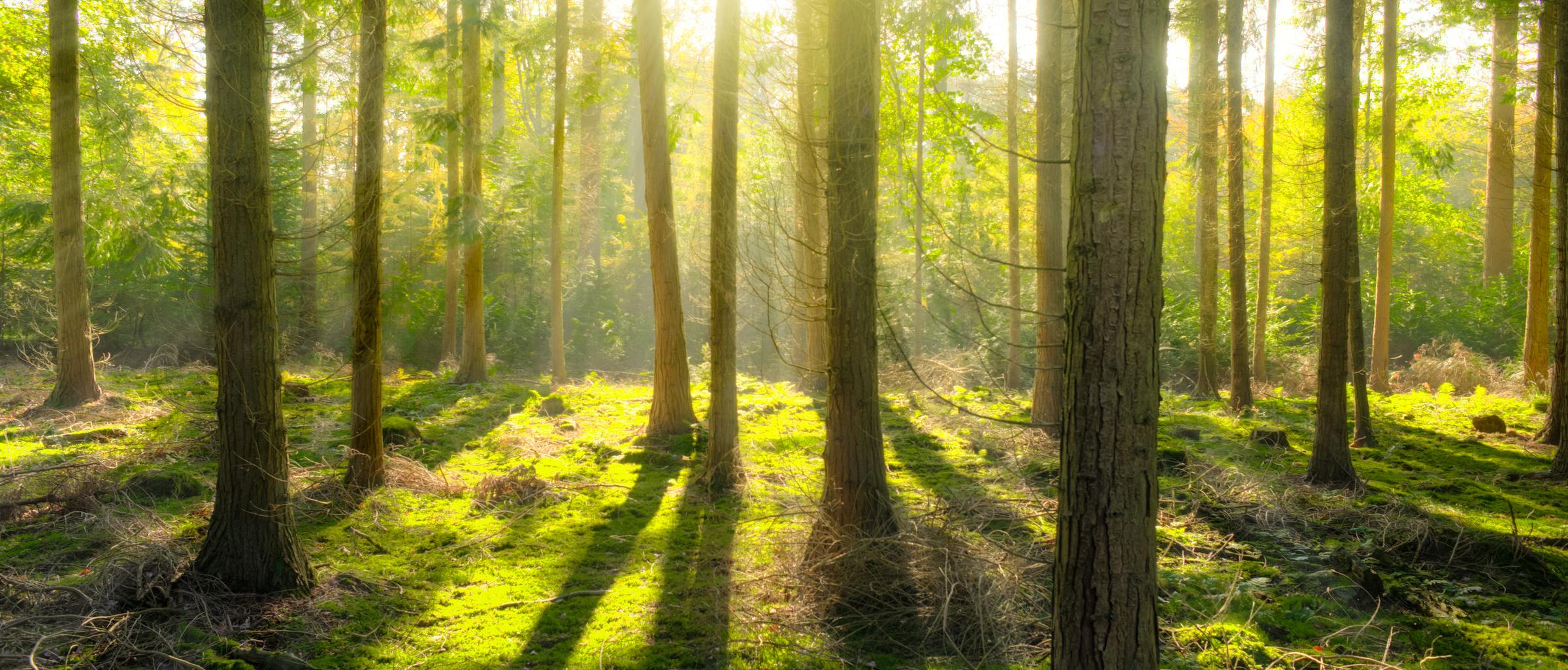 Hiking near you

Nature reserve near you
Where to sleep
Where to eat
About Bruksleden
Genom Västmanland, från Västerås i söder till Avesta och Malingsbo i norr, sträcker sig Bruksleden.
Från Mälardalens slätter kan du vandra norrut in i Bergslagens djupa skogar och böljande terräng. Leden passerar ett omväxlande natur- och kulturlandskap där små brukssamhällen med spännande historia och många sevärdheter utgör ett karakteristiskt inslag. Skogsterrängen blandas med blomstrande ängsmarker, ödsliga myrar, glittrande sjöar och kalkrika områden med rik och spännande växtlighet. Flera större vattendrag, som Kolbäcksån med Strömsholms kanal, korsar genom landskapet.
Leden är 25 mil lång och indelad i 27 etapper. För varje etapp finns karta och etappbeskrivning som du själv kan skriva ut från hemsidan. I terrängen markeras leden med orange färg på träd och stolpar.