Borlänge kommun
Naturkartan guide
Upptäck Borlänges natur! Här finns Dalälvens ravinskogar, Gyllbergens vildmark, Runns skärgård och flera tätortsnära naturreservat.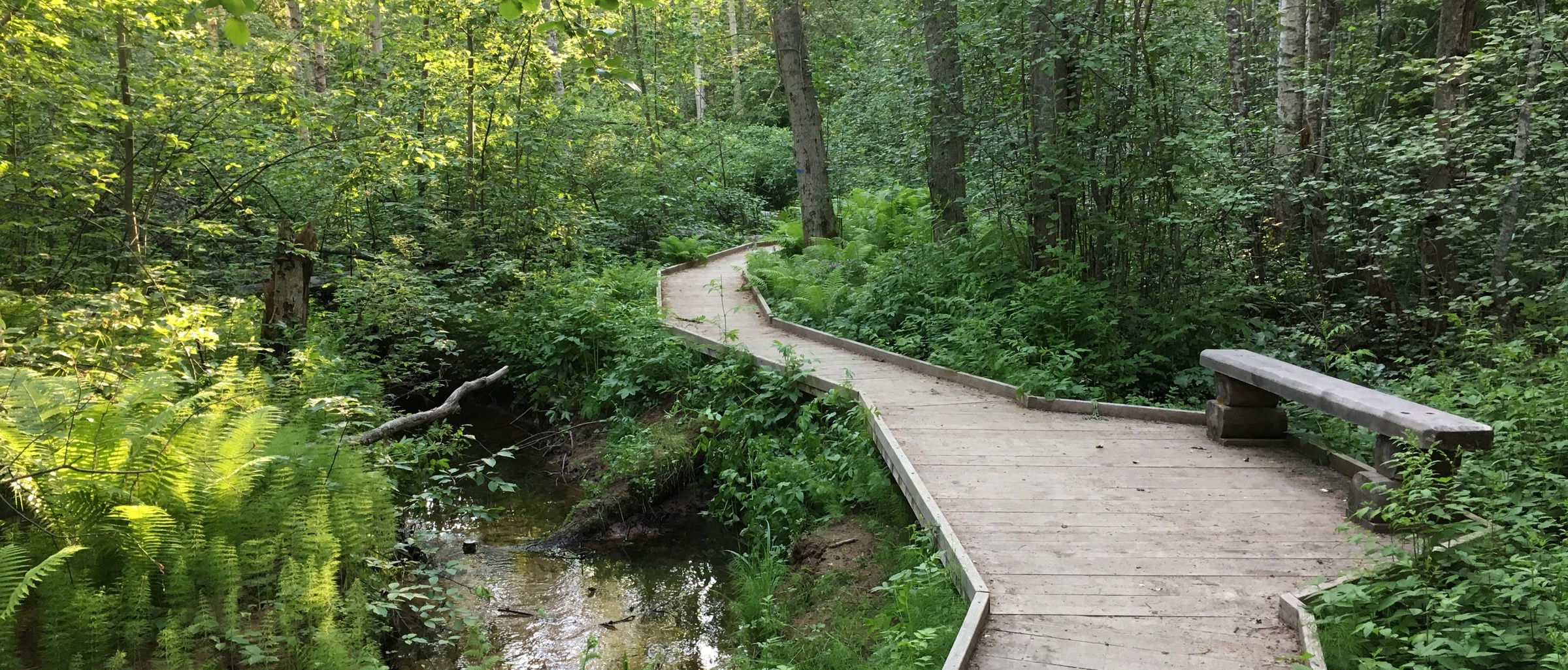 Populära vandringsleder

Populära naturreservat
Tips
Where to sleep
Where to eat
About Borlänge kommun
Borlänge kommun ligger precis i gränslandet mellan norra och södra Sverige och Dalälven flyter genom kommunen. Här finns stora möjligheter att uppleva natur av många olika slag med storslaget odlingslandskap, djupa skogar, älv och sjöar. Odlingslandskapet breder ut sig söder och öster om Borlänge tätort i form av Tunaslätten. Genom odlingslandskapet skär Dalälvens lummiga dalgång med branta raviner. Runt om Tunaslätten reser sig bergen och barrskogarna. De olika bergsområdena skiljs åt genom smala sänkor och på några håll finns brant stupande bergväggar. Bortom de gamla gruvbyarna Idkerberget och Tuna-Hästberg i sydväst ruvar Gyllbergens skogsrike på södra Dalarnas största naturskogar. I den östra delen av kommunen ligger de stora sjöarna Ösjön och Runn med sina flikiga strandlinjer.
Contacts